The Institute for Humane Studies (IHS) has named Professor Jacob T. Levy a Distinguished Fellow as part of its Fellowship for the Study of Liberalism and a Free Society, in recognition of his scholarship on liberalism, pluralism, and democracy.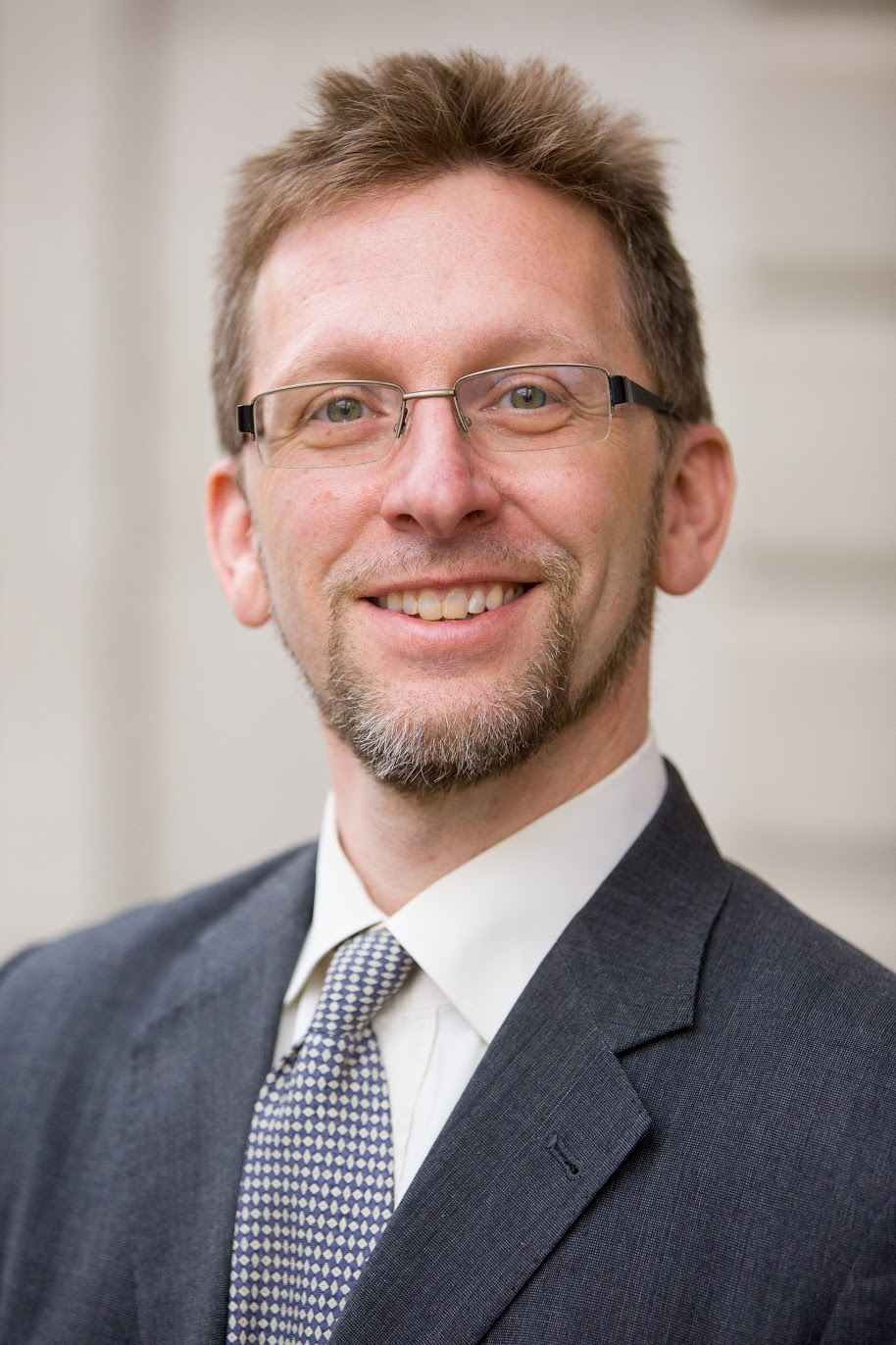 Levy has collaborated with the IHS for over 30 years, and joins the ranks of past Distinguished Fellows, including Nobel Prize winner Vernon Smith and MacArthur genius Danielle Allen.
The IHS Fellowship explores the ongoing relevance of liberal principles within the academy and beyond. IHS Distinguished Fellows share an exemplary record of advancing these principles through their research and public engagement.
Levy is the Tomlinson Professor of Political Theory, Chair of the Department of Political Science, and an associate member of the Department of Philosophy at McGill. He studies questions of pluralism, liberalism, and non-ideal theory in historical and contemporary political thought. He is also the Founding Director of the Yan P. Lin Centre for the Study of Freedom and Global Orders in the Ancient and Modern Worlds at McGill and coordinates the Research Group on Constitutional Studies.
Rooted in the classical liberal tradition, IHS is a non-profit organization that supports the achievement of a freer and more humane society by connecting and supporting graduate students, scholars, and intellectuals who are driving progress in critical conversations shaping the 21st century.