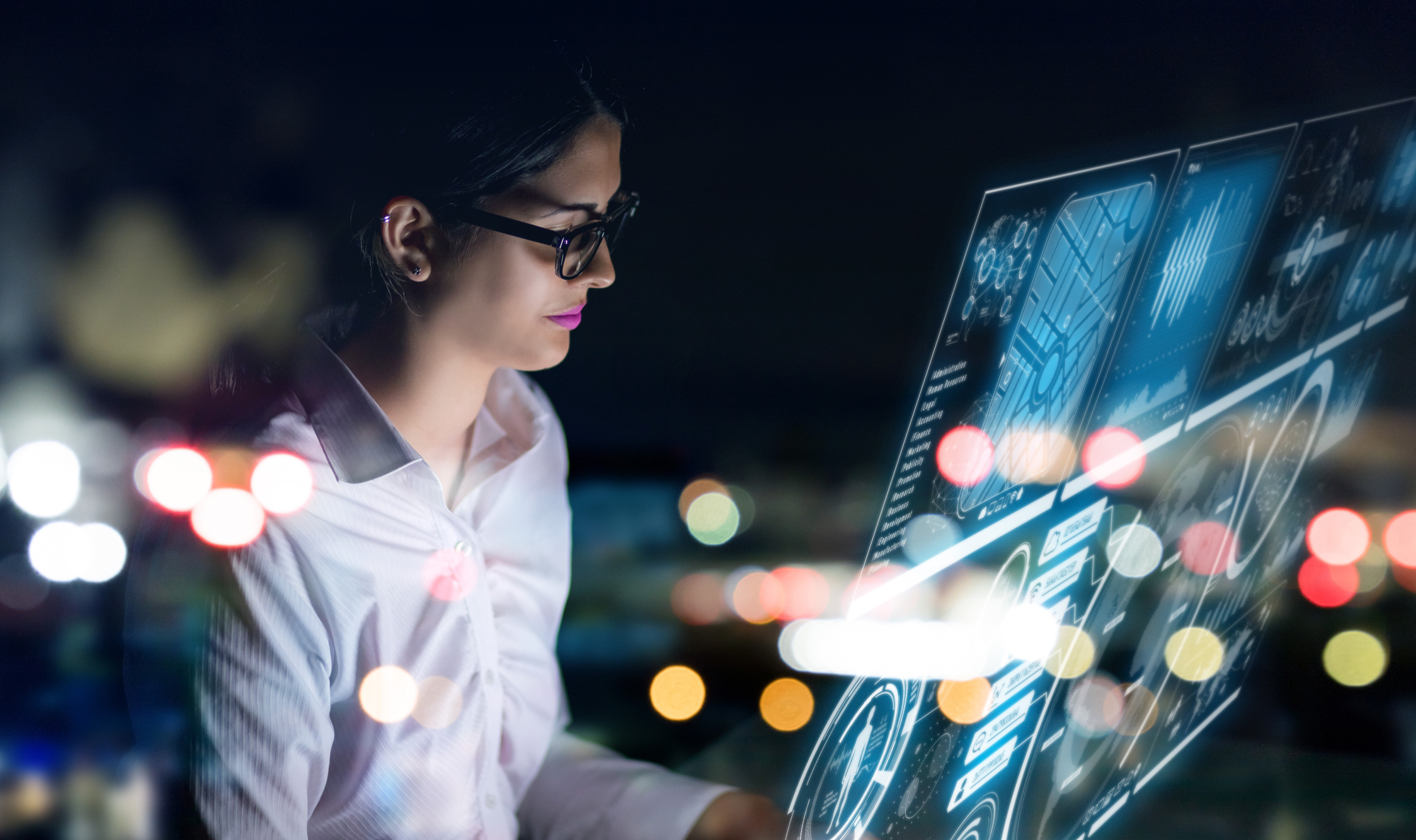 A consortium of research organizations has gathered together to form a new International Laboratory on Learning Systems (ILLS) focused on artificial intelligence (AI) in Montreal. The new centre gathers together McGill University, École de technologie supérieure (ÉTS), Mila – Quebec AI Institute, France's Centre Nationale de la Recherche Scientifique (CNRS), Université Paris-Saclay, and the École CentraleSupélec. The move confirms Montreal's status as a leader in AI.
While great strides have been made in AI recently, there is still a pressing need for new theoretical knowledge to better understand not only the capacities of this new technology, but how it achieves its results. The ILLS will focus on five main themes of research: fundamental aspects of artificial intelligence, sequential (real-time) machine learning, robust autonomous systems, natural language and speech processing, and applications to computer vision, signals, and information processing.
In addition, the new centre will emphasize interdisciplinary collaborations with an aim to develop new methodologies and integrate these techniques into learning systems.
"This new laboratory confirms Montreal's global leadership in AI," said Benoit Boulet, Associate Vice-Principal, Research & Innovation at McGill University. "This is a major hub with a talent pool that continues to deepen, and McGill researchers and students are embedded at every level of this activity. This new initiative will offer opportunities for our researchers to make even more breakthrough discoveries."
"The expertise of ÉTS in AI includes several laboratories and research chairs in artificial intelligence. This collaboration between France and Quebec makes it possible to innovate and deepen research in AI, a cross-cutting discipline from which we can benefit in many fields, including health, the built environment, robotics, and the Internet of Things. It is therefore with pride that ÉTS welcomes the new ILLS centre within its establishment," said Christian Casanova, Director of Research and Partnerships at ÉTS.
"Through its tools of international cooperation, CNRS supports the most promising cutting-edge joint research projects. The new international research laboratory brings together a powerful network of researchers from France and Québec to advance the knowledge and applications of AI. For the CNRS, this new lab is also an opportunity to strengthen more broadly its ties with the whole Canadian AI community," said Antoine Petit, Chairman and CEO of CNRS.
"AI at Paris-Saclay involves nearly 1,000 researchers, teacher-researchers, engineers and technicians and around forty laboratories, grouped together within our DataIA Institute. We will make our contribution to the ILLS in the form of the mobility of researchers, including the reception of Canadian colleagues at Paris-Saclay, the reception of Masters trainees, thesis funding in particular/among others. The University of Paris-Saclay is honored and proud to be associated with this signing ceremony for the creation of the IRL ILLS and to ensure its joint supervision" added Michel Guidal, Deputy Vice-President Research Sciences and Engineering at Université Paris-Saclay.
"The ILLS, resulting from an unprecedented and international union, offers a unique potential for progress in the field of AI. It is an honor for CentraleSupélec to participate with our prestigious partners in this laboratory. Backed by this research, our teaching will thus be at the forefront of the world in terms of AI," added Romain Soubeyran, Director of CentraleSupélec.
The ILLS will join a burgeoning artificial intelligence (AI) sector in Montreal, which has attracted other major investments from government and business for the past several years. As a result, the city is one of the world's leading hubs in this domain, with an estimated 27,000 workers in AI-related technologies and over 14,000 post-secondary students enrolled in AI-related study programs.
The ILLS is the latest such laboratory to be launched in Canada, specifically in Quebec. In 2014, the CNRS and the Fonds de recherche du Québec – Nature et technologie (FRQNT) signed a letter of intent to support and promote the tradition of scientific cooperation that exists between France and Quebec. This collaboration has resulted in two International Research Laboratories in Quebec, as well as other shared research activities across the province. The CNRS has also established three other IRLs in Canada in partnership with other institutions.
Present at the signing ceremony were: Frédéric Sanchez (Consul General of France), Remi Quirion (Quebec's Chief Scientist), Antoine Petit (CNRS), Suzanne Fortier (McGill University), Francois Gagnon (ETS), Michel Guidal (Université Paris-Saclay), Franck Richecoeur (École CentraleSupélec), and Laurence Beaulieu (Mila).