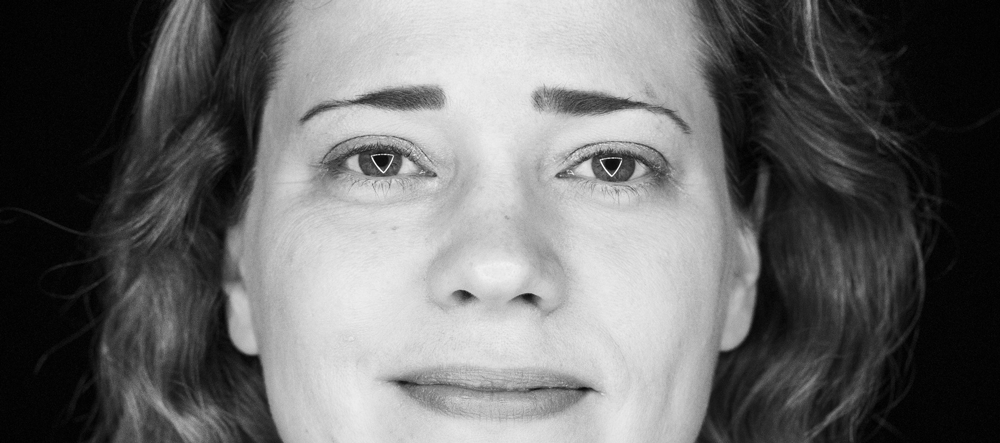 You would be hard-pressed to find a university in Canada that is not focused on innovation, and McGill is no exception. Yet there is no consensus on what is meant by the word "innovation" in the higher education context, not only the specific term, but the skills and behaviors that a person must possess in order to be innovative.
This is the question that a new series of monthly longform articles from McGill's Office of Innovation and Partnerships (I+P) seeks to answer. Read the first story about Professor Sabrina Leslie's groundbreaking molecular imaging technique, published today. Each article is illustrated with bold portrait photography by Olivier Blouin.
Innovation in numbers
For more than 200 years, McGill has been generating new ideas, creative thoughts, novel devices and methods. What's more, we have a solid track record when it comes to advancing key industry sectors in Quebec and Canada. We generate significant social and economic impacts through our research activities, and we have an ever-expanding commercialization portfolio — more than 24 spin-off companies, 94 current licensing agreements and options, and 377 invention reports.
Yet these numbers do not tell the full story of McGill's innovative spirit. Behind each success story are a series of obstacles, key mentors and supporters, as well as resilience in the face of failure. These are the stories that "Future-Ready" wants to tell.
I+P: A unit dedicated to innovation
In 2017, McGill's Vice-Principal of Research and Innovation, Martha Crago, expanded and formalized her commitment to supporting innovative researchers by establishing a dedicated unit to transform research, partnerships and entrepreneurial activities into impactful products, practices, treatments and policies. This unit, Innovation and Partnerships (I+P), is led by the Associate Vice-Principal, Innovation and Partnerships, Sylvain Coulombe.
"Working in tandem with McGill's exceptional researchers, I+P assists faculty in identifying valuable technologies, steers them through the early stages of commercialization, and helps to propel ideas into society or the marketplace," said Professor Coulombe of the unit's mission and vision. "Equally important are I+P's connections with the local innovation ecosystem, including incubators that specialize in creating start-ups from university research." You can follow Future-Ready on the Research and Innovation website, or by signing up to receive I+P's newsletter. You can also read it on Sway. Follow @McGill_VPRI for more research news. Learn about Innovation and Partnerships at McGill.