Hanadi Sleiman, Professor of Chemistry at McGill and Canada Research Chair in DNA Nanoscience, has been named a Fellow of the Royal Society for her ground-breaking work producing DNA nanostructures for precision drug delivery.
The Royal Society is the United Kingdom's national academy of sciences, with Fellows selected from across the Commonwealth. Founded in London in the 1660s, it is the world's oldest scientific academy that has existed without interruption. Isaac Newton (1672) and Charles Darwin (1839) were elected Royal Society Fellows. Sleiman is among 59 Fellows, 19 Foreign Members, and two Honorary Fellows to join the Royal Society this year.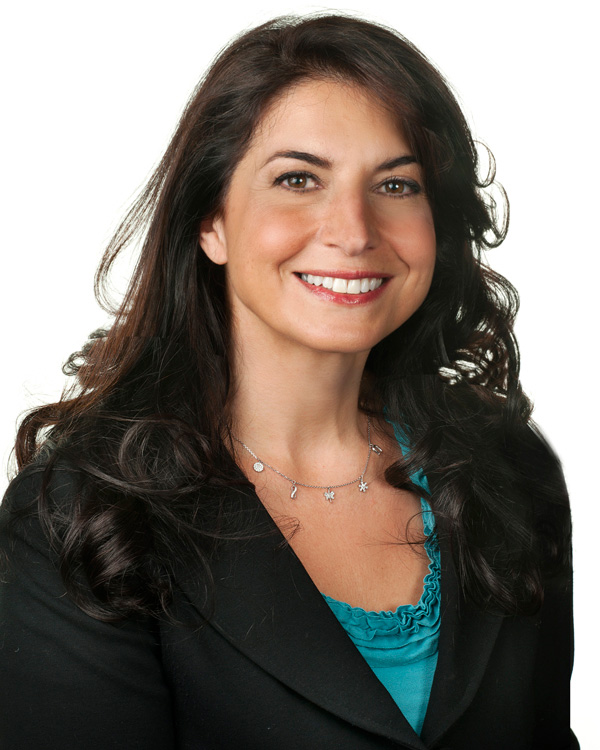 "These individuals have pushed forward the boundaries of their respective fields and had a beneficial influence on the world beyond," said Sir Adrian Smith, President of the Royal Society. "They are pioneering scientists and innovators from around the world who have confounded expectations and transformed our thinking."
"It is my great pleasure to congratulate Professor Hanadi Sleiman on being named a Fellow of the Royal Society," said Martha Crago, Vice-Principal, Research and Innovation. "This very well-deserved and prestigious recognition is a testimony to Professor Sleiman's trailblazing work in DNA nanoscience, which has paved the way for revolutionary applications in the field of precision medicine, particularly in cancer treatment. I look forward to the future breakthroughs that her work will undoubtedly produce."
Sleiman is recognized for her work creating novel DNA nanostructures using a minimum number of DNA strands and with an unparalleled level of control over the objects' structure, making them promising candidates for the delivery of therapeutics. In particular, the nanostructures developed by Sleiman and her team overcome some of the key challenges to nucleic acid therapies, including low stability and limited cellular uptake. In the case of cancer, for example, DNA nanostructures have been shown to precisely deliver nucleic acid therapies to cancer cells, significantly advancing the field of precision cancer treatment.
"I feel incredibly privileged to be recognized among such a distinguished group of scientists," Sleiman said. "My thanks go to all the trainees, collaborators, and colleagues with whom I've had the pleasure of working, and to McGill University for its unwavering support."
For more information, visit the Royal Society website.