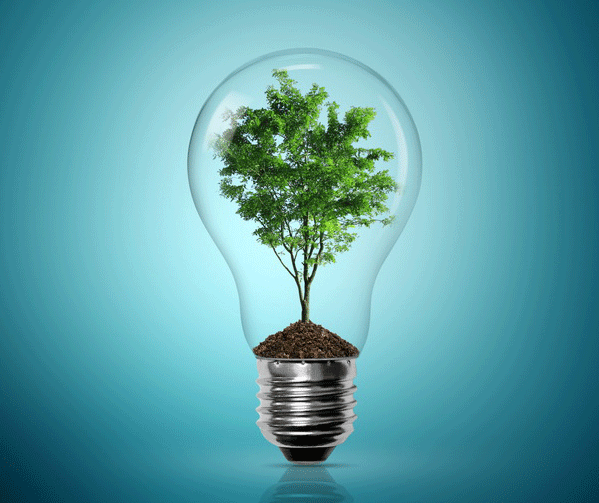 The bioeconomy sector holds tremendous potential for Canada, helping to reduce our carbon footprint while creating opportunities to grow our economy.
Yesterday, Lawrence MacAulay, Minister of Agriculture and Agri-Food; Parliamentary Secretary Jean-Claude Poissant; and Member of Parliament, Francis Scarpaleggia, were at the Macdonald Campus to announce a federal investment of up to $7 million to the Biomass Cluster under the Canadian Agricultural Partnership. The Cluster, led by the BioFuelNet Canada Network, will include an additional $3.1 million in contributions from industry, for a total investment of $10.1 million.
"Our Government is proud to support innovation that will help position Canada's agricultural sector as a leader in the production of bioenergy and other bioproducts," Minister MacAulay said. "This investment in biomass research will help farmers manage agricultural waste, reduce energy costs and environmental impacts, while creating new market opportunities for Canadian bioenergy."
This new research cluster will drive innovation and help improve technologies for processing agricultural biomass, including waste material, which can then be used as a renewable and sustainable starting material for production of cleaner bioenergy, and other bio-based products. The cluster will focus on three key areas of research including:
Advanced technologies to boost biomass production;
Using biomass heat and energy to extend the greenhouse growing season in Northern Canada; and
Reducing production costs and expanding export markets for biomass.
As part of the research cluster, McGill will receive up to $888,061 in funding for a project that will focus on the development of biological inputs that will enhance the growth of biomass crops including switchgrass.
"The agricultural sector has a key role to play in the full development of Canada's bioeconomy and the associated decrease in the carbon footprint of the energy and materials that we consume and export," said Don Smith, CEO, BioFuelNet Canada and James McGill Professor in Plant Science. "The potential payback of a thriving agro-bioeconomy to Canada is enormous in that it will cause meaningful reductions in Canadian greenhouse gas emissions and create new wealth and employment in the agricultural sector. The Biomass Canada cluster is focused on research that will help make this happen."
Quick facts
Biomass is produced from biological waste material from plants or animals that can be used as a renewable and sustainable source of clean energy.
Significant volumes of waste materials, ranging from livestock manure to food processing waste to food waste, are converted into biogas each year.
The Canadian Agricultural Partnership is a five-year, $3 billion investment by federal, provincial and territorial governments to strengthen the agriculture and agri-food sector. The Partnership includes programs and activities to enhance the competitiveness of the sector through research, science and innovation.
This research cluster is funded through the AgriScience Program, a five-year, $338 million initiative, to support leading edge discovery and applied science, and innovation driven by industry research priorities.