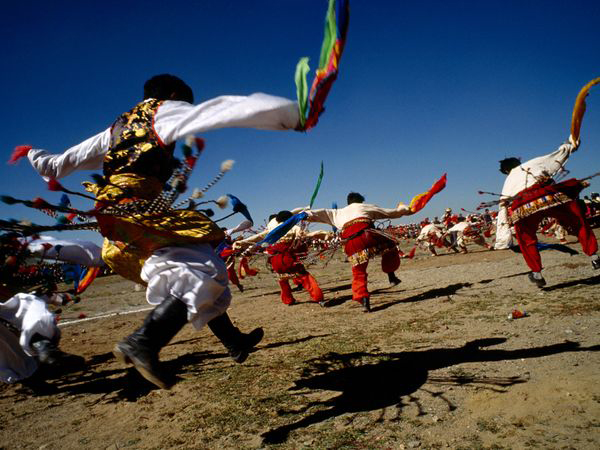 On Feb. 20 from 6 p.m. to 8 p.m. at SSMU Ballroom (3800 McTavish Street) come learn more about Tibet, a mystique-filled land of monks in the Himalayas. Guest speaker Ugen Wangchuk, the National Director of Students For a Free Tibet Canada, will speak about the current developments in Tibet and the solidarity and support of neighbouring countries. Performances include Tibetan opera songs by Sonam Chokey, a traditional Tibetan dance by Tenzing Musu and a Bharatanatyam performance by dancers from Ginette Dion's dance studio, Sattvika Danse.
Refreshments will be served and Tibetan food will be available for purchase. Pre-sale tickets are $5. Call or text 438-822-3528 or 514-557-1278 to buy tickets. Visit the Facebook event page for more details.
This event is one of 37 events held as part of McGill Without Borders: I Week, 2014.