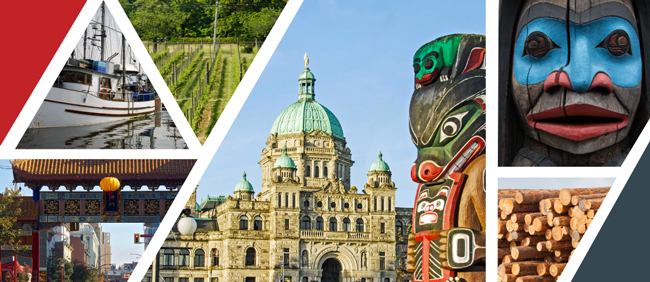 The Institute for the Study of International Development at McGill University and Emerging Leaders' Dialogues, is offering an innovative program which promotes relationship building and sustainable development between Indigenous and non-Indigenous communities through leadership collaboration and development. As the central theme of the program, models of sustainable community development and issues of governance will be examined from an international and domestic perspective, with an emphasis on countries where best practices are making a difference.
Indigenous peoples seek a quality of life that other citizens take for granted. These communities and other stakeholders can work together in a spirit of reconciliation to improve socio-economic conditions on reserve and attain the full potential of these talented yet marginalized peoples. Attainment of this potential is critical for economic development, the establishment of partnerships with industry, and maintaining strong relationships with other communities. Leadership is required to tackle these issues and help models of governance attain their full potential.
Over six days, this program will bring together 40 Canadian emerging leaders for three days of classroom work delivered by the Institute for the Study of International Development and Vancouver Island University; and, three days of study tours on Vancouver Island. Participants will discuss challenges and strategies with leaders from band councils, business, labour unions, government departments as well as civil society organizations. This cross-sector approach will expose participants to a range of issues from multiple perspectives, and will provide them with a unique opportunity to look beyond the scope of your regular context in your own organization and locale. The insights gained from these meetings will promote understanding, connection and inform participants' project work.
Full information can be found on the site of Emerging Leaders for Sustainable Community Development