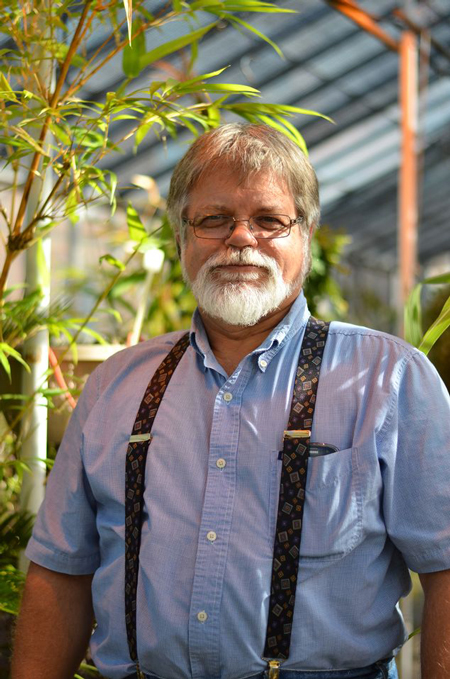 By McGill Reporter Staff
Don Smith, James McGill Professor in the Department of Plant Science and Scientific Director of BioFuelNet, has been named a recipient of a Canada's Clean50 Award (http://www.clean50.com). The award honours 50 exceptional Canadian leaders from all sectors who have made the greatest contributions to sustainable development and clean capitalism. The Clean50 is handed out in 16 different categories ranging from Advocates, Educators and Cities, to Building, Clean Technology and Renewable Energy Generation.
Smith was selected from a pool of hundreds of experts by Delta Management Group, an executive search firm with the largest practice in green positions in Canada. Delta Management are the founders and stewards of the Clean50 awards, where the "best of the best" in Canada are honoured for leading change, championing innovation and driving sustainable solutions.
Gavin Pitchford, Chief Talent Officer of Delta Management, summarized Smith's accomplishments:
"For decades, Dr. Donald Smith has enabled the development of environmentally friendly inputs across the agriculture industry, in biofuels feedstock and food crops. His work has resulted in technologies now being applied to approximately 10 million hectares of farmland per year. The McGill University professor also created BioFuelNet, a network that brings together the advanced Canadian biofuels research community. He also led the laboratory that developed the microbial signal technologies, training over 60 graduate students, mostly at the PhD level, and publishing close to 300 papers."
Smith will be at the Royal Canadian Yacht Club on Toronto Island to attend the Clean50 Summit on September 26, along with the 50 other award recipients.