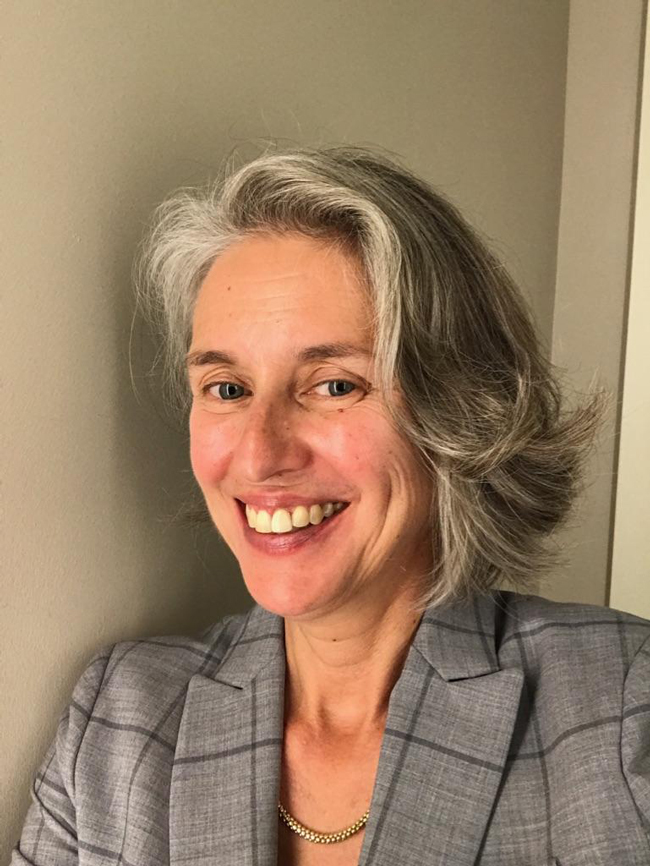 Today, Yves Beauchamp, Vice-Principal (Administration and Finance), announced the appointment of Diana Dutton as McGill's Associate Vice-Principal, Human Resources, for a five-year term effective March 26, 2018. Dutton has been the Interim AVP since August 1, 2017, following the retirement of Lynne Gervais.
"I am delighted that Diana has agreed to lead this key strategic unit into the future," said Beauchamp in a message sent to faculty and staff. "I have come to know Diana as a colleague of exceptional quality, with a well-earned reputation as a leader, bridge-builder and consummate professional. She has built an exemplary career at McGill leading HR services for academic and administrative personnel."
Diana Dutton is a 23-year veteran of McGill. She joined the University in 1995, as Executive Assistant to the Dean of the Faculty of Management. She was soon promoted to Director of Administration, a role in which she served for seven years. Dutton then moved to the Office of the Provost, where she was Director of Academic Personnel. She transferred to Human Resources to become Director of Total Compensation, and was later promoted to Senior Director.
Dutton is a double McGill grad, having earned a Graduate Diploma in Management and a Master's of Business Administration in Human Resource Management. She also holds an Honours Bachelor of Fine Arts in Art History from Concordia University.
"I would also like to take this opportunity to thank Diana for graciously stepping into the interim role during a time of transition, managing several critical dossiers seamlessly and efficiently," added VP Beauchamp.
McGill's Human Resources provides support and services for the University's more than 1,600 faculty and 3,500 employees, including payroll, benefits, labour relations, policies and procedures, and pensions and retirement.