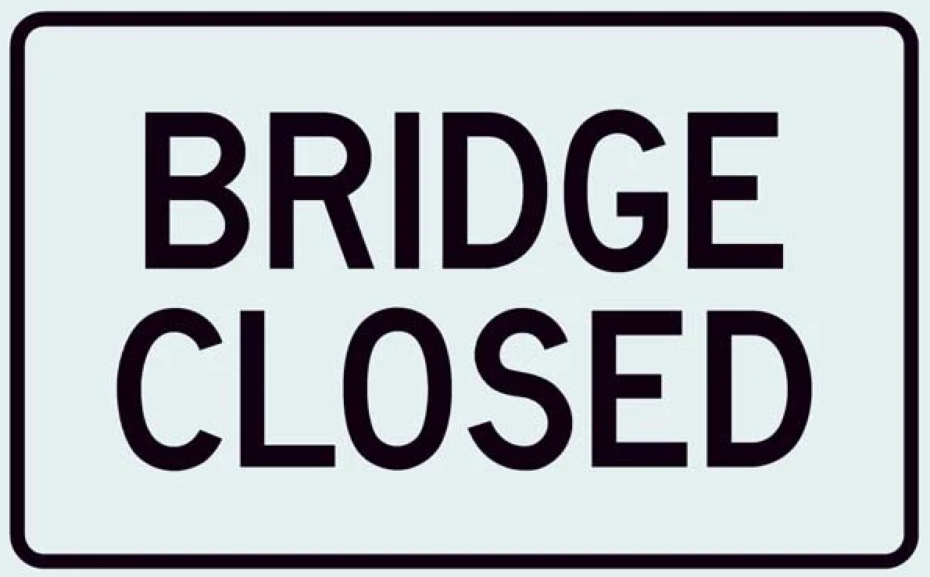 Please note that the Ile-aux-Tourtes bridge linking Vaudreuil and Senneville/Ste. Anne de Bellevue (Highway 40) has been closed due to safety concerns.
If you plan to come to the Macdonald Campus or Ste. Anne de Bellevue from the West, please plan your route ahead of time and allow extra time for travel since the traffic on highway 20 will likely be affected by this closure as well.
For additional details on the closure and traffic mitigation measures, please visit the Ministère des Transports website.