From jumping into rigorous academics to learning to live on your own, the first year of university is not short on new experiences. Within McGill residence lies a student organization working to introduce incoming McGillians to yet another idea: sustainability.
The Environmental Residence Council (ERC) is a student group working within McGill residences to promote sustainable practices through events, outreach, and campaigns. Each university residence has a representative on the ERC so that all students living on campus can voice concerns and participate in sustainable change.
Jess Price, the current ERC Advisor is a second-year undergraduate student who began as a member of the council herself.  Her role is to act as a mentor and guide for incoming students on the council and assist young leaders in achieving their sustainable goals.
"I started at McGill during the [COVID-19] lockdown and was struggling to find a community here. When I saw the opportunity to get involved with the council, I decided I'd give it a try," said Price, "I got to meet like-minded people and connect with groups that I wouldn't normally be able to. It was a really beneficial experience for me."
Providing a community for sustainability-oriented students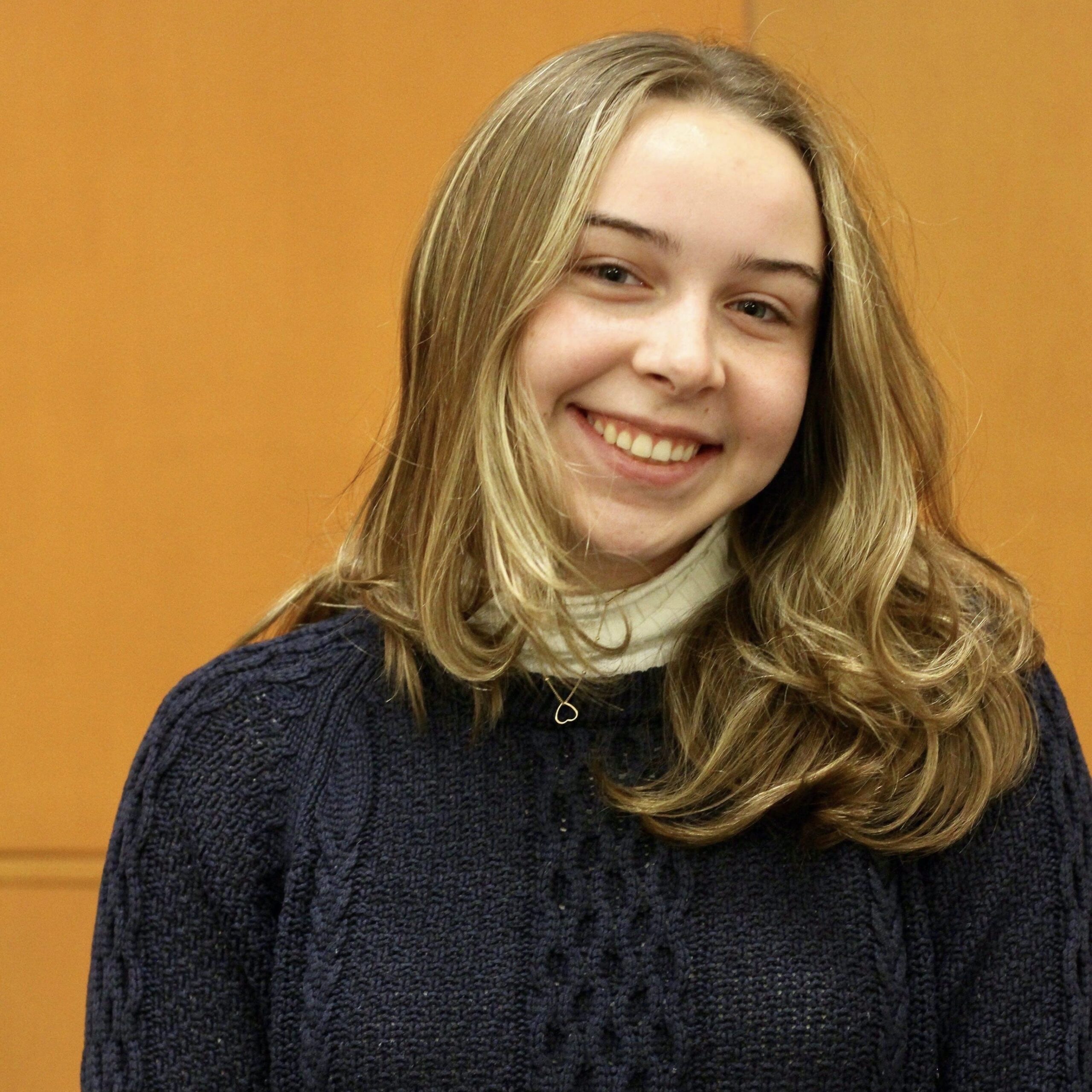 With the goal of providing a community for new students and encouraging youth to advocate for sustainable change, the ERC has made its presence known on campus this year. From collaborating with other student organizers for Fair Trade Campus Week, clothing swaps, and workshops, this small but mighty group of incoming students is determined to make change. The group also hosted their first Go Green sustainable networking event where residents had the opportunity to connect to other student groups on campus working on sustainability.
The largest success this year for the council was creating a Residence Sustainability Survey to better address the needs of students on sustainable topics, one Price was particularly passionate about.
"We got great data about plant-based meal options, recycling and composting, and then we got to work with the McGill SDG Hub to understand students' knowledge about sustainable development."
This information will help create systems to better serve students in the future, Price said.
With the information from the survey, members of the ERC set out to create an information booklet and quizzes to give incoming students in future years the opportunity to learn about sustainability as soon as they step onto campus.
"I can't wait to look at the handbook once it comes out in August. The council worked really hard on this project, and I know it will help new students feel connected to sustainability at McGill right away. I'm very proud of what we've made, and I am so excited to see it at orientation!"
Maintaining connections
With the pandemic still impacting students' ability to connect, the work the ERC is doing may be more important – and challenging – than ever.
"Getting students to engage, especially in the first semester, was really difficult," Price admitted, "We were working almost entirely online still, and there was definitely some burnout from trying to connect remotely all of the time.  When you're in a Zoom meeting, it is way more difficult to get everyone involved in the conversation, and even more difficult to make everyone feel comfortable."
Another challenge was maintaining connections on campus.
"I think one of the positives was needing to lean more heavily on other groups to feel that community. ERC ended up fostering a better relationship with [the Office of Sustainability], for example, and now we have that stronger connection we can collaborate more in the future."
Despite the challenges, the ERC has created a space for students to band together and learn about campus through sustainability initiatives.
"I've gotten to learn so much more about McGill as a school because I've been involved in sustainability," Price reflected, "I've learned so much more about the university itself and all the amazing work being done everywhere to improve things.  It's about more than just the environment, it's about building community."