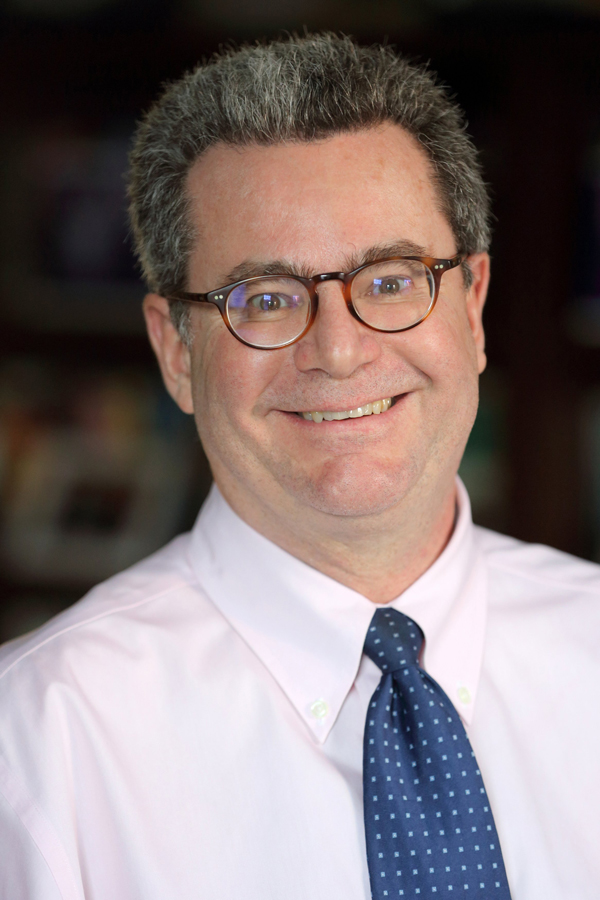 McGill's Board of Governors unanimously approved an Advisory Committee's recommendation to appoint Professor Christopher Manfredi as the University's next Provost and Vice-Principal Academic. Principal Suzanne Fortier, who chaired the seven-month international search, made the announcement during the open session of tonight's Board meeting.  The Advisory Committee comprised representatives of the Students' Society of McGill University, the Post-Graduate Student's Society, Senate and the Board.
Professor Manfredi will begin his five-year, renewal mandate on July 1, 2015.
He has been Dean of the Faculty of Arts since 2006. He joined McGill's Department of Political Science in 1988, and served as Chair of the Department from 2000 to 2006, with one year for a sabbatical.
"I appreciate the confidence that has been shown in me," said Dean Manfredi of his new job. "I'm looking forward to working with the Principal, the senior administration team and the rest of the University to build on McGill's tradition of academic excellence."
"He has demonstrated strategic leadership and a track record of significant accomplishments," said Principal Fortier. "Under Dean Manfredi's leadership, the Faculty has focused on enriching the student learning experience through increased undergraduate internships and research opportunities. Over the last eight years, the Faculty has also greatly enhanced its research capacity and impact." Principal Fortier praised Dean Manfredi's initiative to expand interdisciplinary collaborations, both between the Faculty of Arts' 21 departments, schools, and institutes and across McGill.
As the University's chief academic officer and chief budget officer, the Provost oversees the strategies, planning, development, implementation and assessment of all academic programs and the development of the overall budget to align with McGill's academic priorities. The Provost reports to the Principal.
Provost Tony Masi's current term, his second, ends on June 30. In announcing his successor, Principal Fortier noted Professor Masi's "ten years of exemplary service" as Provost, citing the development of McGill's Academic Strategic plan and ongoing diligence in ensuring "that the University's resources align with our priorities and that McGill continues to attract and nurture the brightest students and faculty, despite an often challenging landscape."