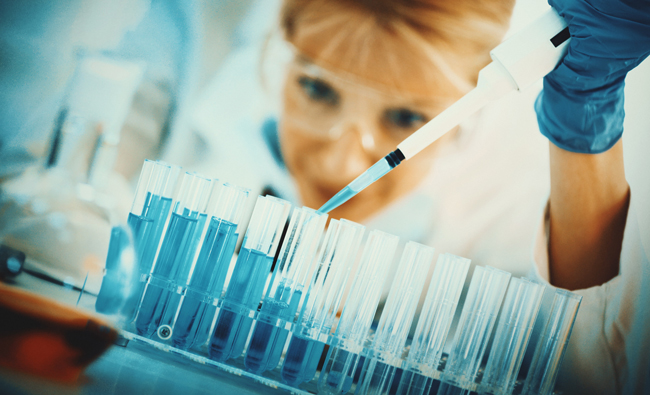 In keeping with the theme Women in Science at McGill (and Beyond), this year's Mini-Science is unique seven-week public lecture series featuring some of McGill's outstanding women biologists, chemists, geographers, geologists and even a historian of science. Mini-Science, which is open to the public as well as the McGill community, will focus on how women scientists have excelled at the University since the first class of six women was taught in 1884.
"McGill has a long history of scientific achievement and we would like to see more women pursue a science career. We hope hearing from successful women scientists will inspire and encourage girls and women," says Bruce Lennox, Dean of the Faculty of Science. "We want to attract as many students to the series as possible. The student registration fee is $7 for the entire series, so it is pretty accessible."
Over the course of the series, speakers will share their stories of triumphs and challenges while offering tips for succeeding in science today. Each 40-minute presentation will be followed by a Q&A.
"These presentations are fun and accessible to all, and we are hoping to sell out," says Ingrid Birker, Science Outreach Administrator for the Redpath Museum Public Education Program. "Sometimes hearing from someone who resonates can change a student's direction academically ."
Mini-Science takes place over seven Wednesday evenings, from Feb. 28 to April 18. There is no lecture on March 7. Lectures will be presented in English, but people are invited to ask questions in French afterward.
Register and get more information, including the complete schedule of speakers, online or by email at mini.science@mcgill.ca.