A pair of young researchers at McGill have won Arthritis Society awards. As announced on September 13, Leah Flatman and Mathieu Mancini were among the 12 recipients of awards totaling nearly $400,000.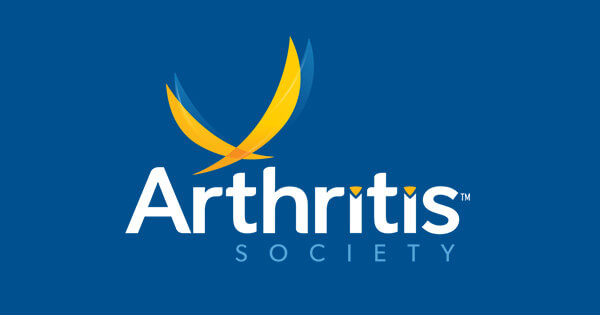 "Investing in research, especially the work of early career scientists, is critical to ensuring we have the brightest minds in Canada working towards a better understanding of arthritis, new treatments and, ultimately, a cure," said Dr. Siân Bevan, Chief Science Officer at the Arthritis Society. "Their work will benefit the lives of the six million Canadians living with arthritis."
The Arthritis Society awards research funding through a competitive process that draws on the input of scientists, clinicians and people with lived experience of arthritis.
Leah Flatman was one of 10 recipients of PhD Salary Awards. Flatman is studying the impact of medications used to treat inflammatory diseases in pregnant women on them and their babies.
Mathieu Mancini was one of two recipients of Postgraduate Fellowships. Mancini is studying how genetic and molecular defects might be passed on to immune cells as they develop from stem cells in rheumatoid arthritis.