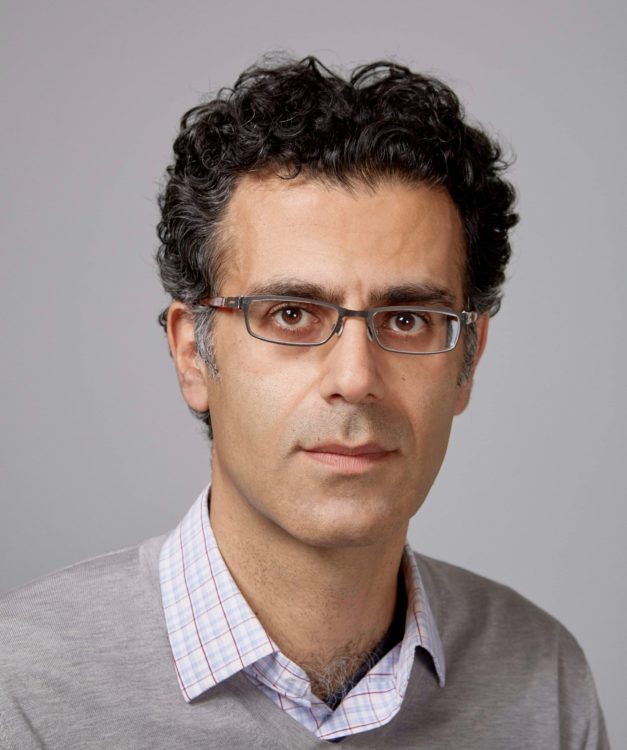 Arash Abizadeh, a professor in the Department of Political Science and associate member of the Department of Philosophy, has been awarded the 2019 Canadian Philosophical Association (CPA) Biennial Book Prize his monograph, Hobbes and the Two Faces of Ethics.
Abizadeh won in the English category. Michel Seymour and Jérome Gosselin-Tapp won in the French category, for their book La nation pluraliste: Repenser la diversité religieuse au Québec
In Hobbes and the Two Faces of Ethics, Abizadeh uncovers the basic distinction underwriting Hobbes's ethics: between prudential reasons of the good and reasons of the right, for which we are accountable to others. Hobbes's distinction marks a watershed in the transition to modern ethics.
In its citation, the CPA jury wrote "this is an outstanding book, one of the best books on early modern philosophy in the past 10 years. It exemplifies how history of philosophy should be done these days, combining mastery of Hobbes's works and a sophisticated use of the conceptual apparatus of contemporary work on metaethics … No serious scholar of Hobbes and early modern moral philosophy can ignore this book and it should become an instant classic. Contemporary philosophers, especially those working on metaethics, will also benefit."
The announcement was made on June 2.