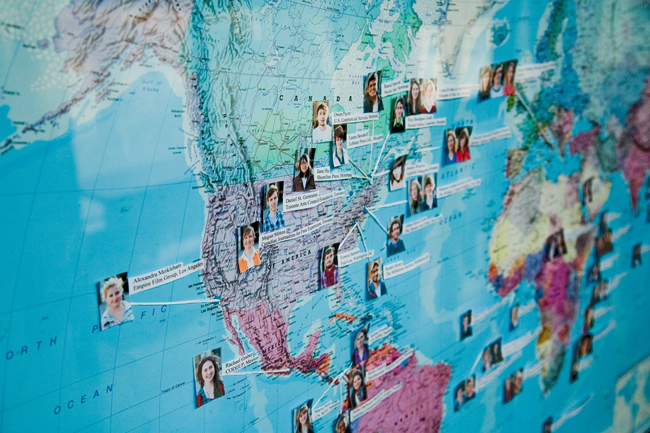 On Jan. 18, come celebrate the contributions of undergraduate students to research within the Faculty of Arts. The event will feature presentations and poster exhibits by students who received an Arts Research Internship Award (ARIA) in Summer 2017.
Jan. 18, Leacock Room 232
4:30 – 5:30 p.m.: Student and faculty presentations
5:30 – 6:30 p.m.: Reception and research poster showcase
Wine and cheese reception to follow.