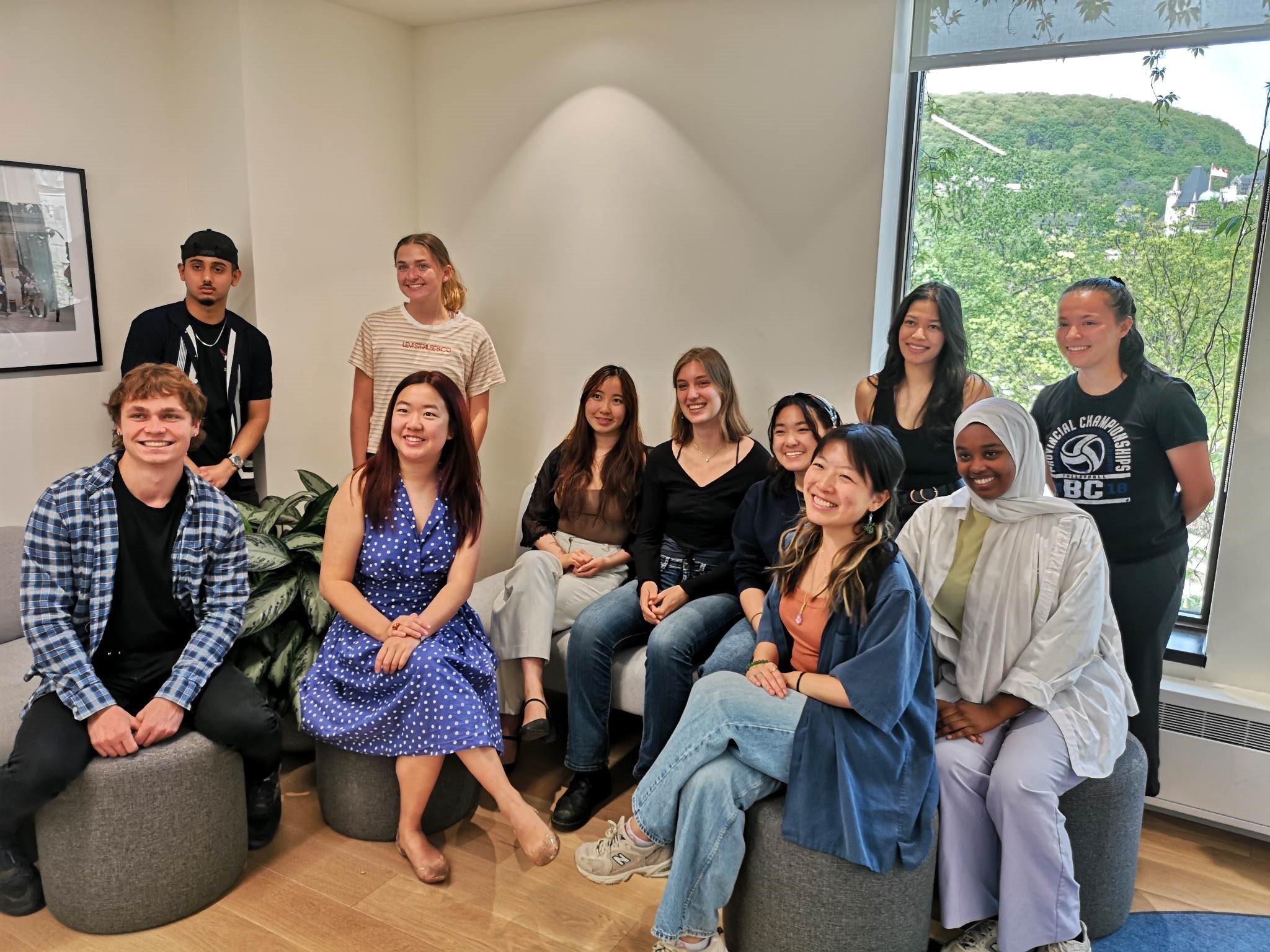 Twelve undergraduate students, including eight McGill students, will form the fourth cohort of McCall MacBain International Fellows. After travel and study abroad were severely limited by the COVID-19 pandemic, the McCall MacBain Foundation re-launched the McCall MacBain International Fellowship in partnership with McGill University in fall 2022.
Valued at up to $30,000, the Fellowship is designed to provide students with the opportunity to learn a language, participate actively and respectfully in a new community, build lasting international ties, and deepen their ability to work in a different cultural context. Fellows will depart this summer, and during their year abroad will spend one term learning a new language, one term completing academic studies, and one term at a work or internship experience.
"It is my pleasure to announce the fourth cohort of McCall MacBain International Fellows," said Franca Gucciardi, CEO of the McCall MacBain Foundation. "It is our hope that this experience will provide McCall MacBain Fellows with strong intercultural competencies and allow them to stretch outside their comfort zones to deepen their learning and skills. Particularly after so many years of lockdowns and closures, we are excited to send young Canadians out into the world again."
The selection process for McCall MacBain Fellows looks beyond academic achievement to examine students' activities and pursuits in the service of their communities, their leadership experience, and their character, including a commitment to integrity and honesty. The twelve Fellows will travel to The Netherlands, South Korea, Japan, Argentina, Portugal, Mexico, Colombia, Chile, and Spain. They are studying in a wide range of disciplines, including Biology, Economics, Social Work, Commerce, and International Development Studies.
To recognize others who distinguished themselves during the selection process, the McCall MacBain International Fellowships also offered three candidates one-term grants.
Applications for the next cohort will open in October 2023 for departure in 2024.
Meet the Fellows: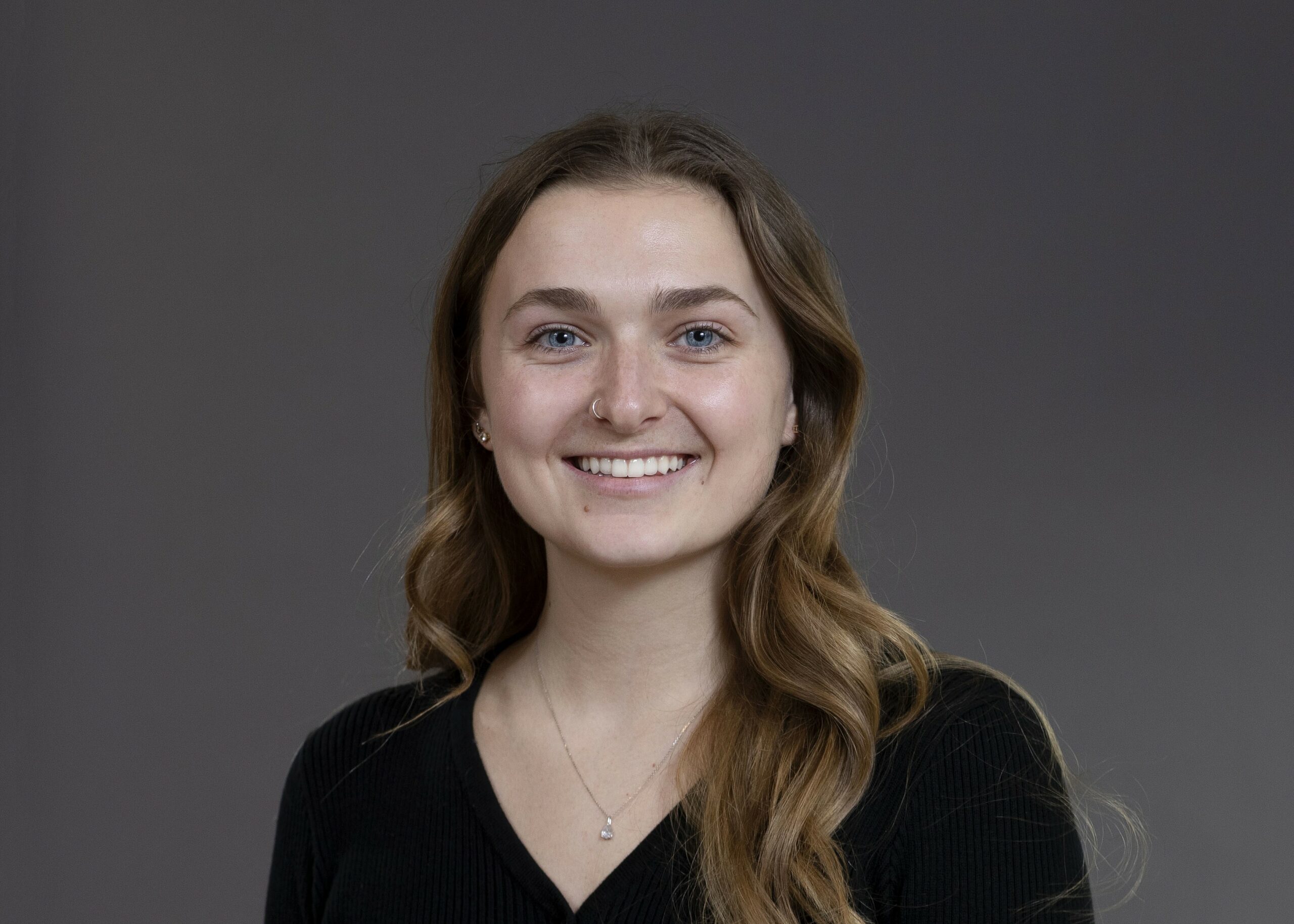 Clare Sanderson: Toronto, ON
Biology at McGill University
Will learn: Spanish in Argentina
At McGill, Sanderson has worked in research on aquatic science, including data collection of measuring nutrients in zooplankton, and a data synthesis and literature research project on a range of marine and terrestrial species in a lab environment. Now, she wants to bring her passion and studies in marine biology to life by going to an area closer to the ocean. Outside of McGill labs, Sanderson is often in the water herself – as captain of the varsity Swim Team at McGill. She is the recipient of an Academic All-Canadian Award and on the Principal's Student Athlete Honour Roll.
Echo Jiang: Montreal, QC
Social Work at McGill University
Will learn: Spanish in Mexico
Born and raised in Qingdao, a city of 9 million, Jiang took a leap of faith at the age of 15 and moved to La Pocatière, a small town in rural Quebec, to learn French. With Students for Consent Culture, she helped develop an educational toolkit for campaigns on consent culture in post-secondary schools in Canada. With Apathy is Boring, she co-created a community project on gender inclusion. Jiang also managed public relations for an Indigenous food security project for the Cree nation of Waskaganish in Northern Quebec. She is now excited to spend a year in southern Mexico.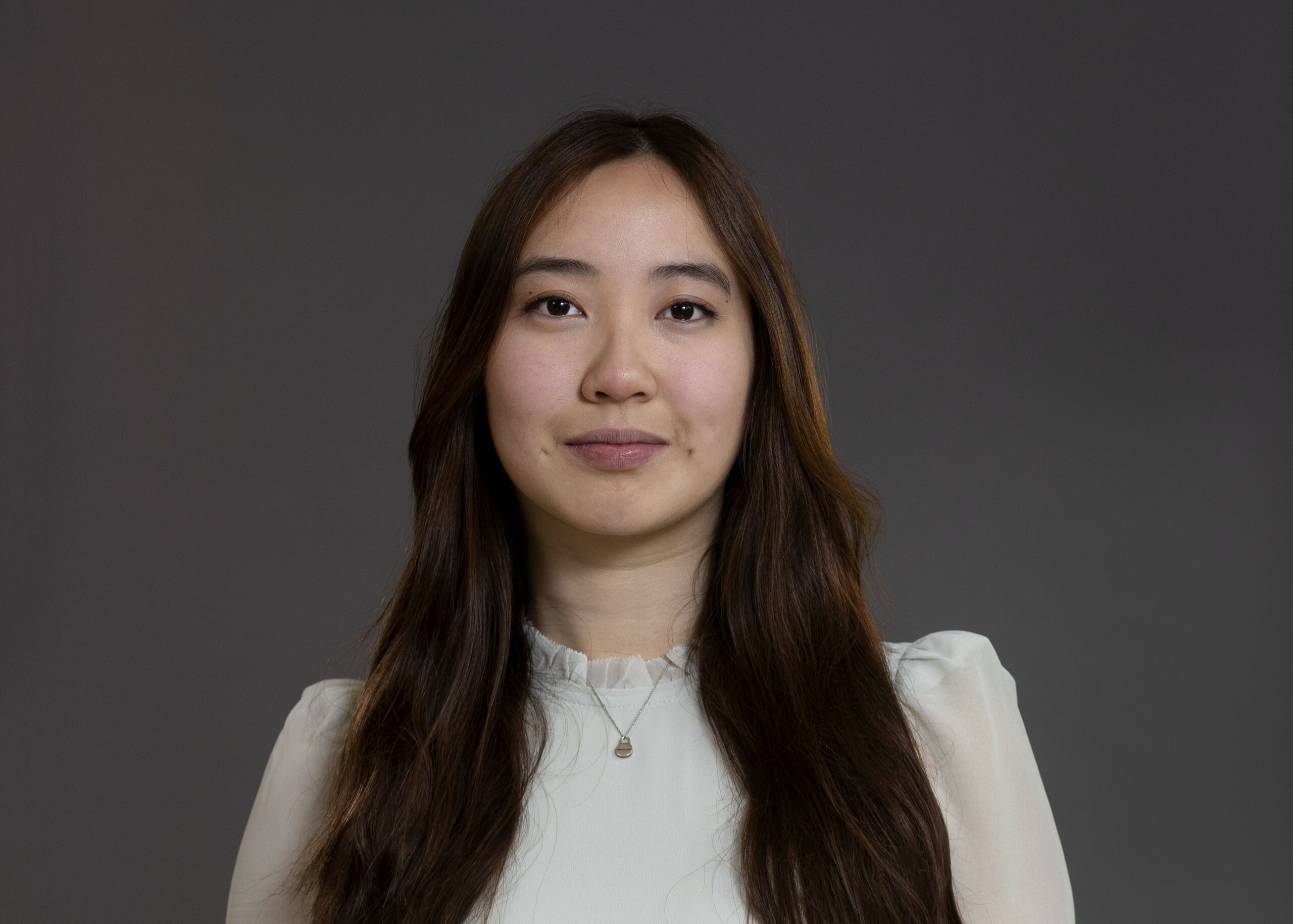 Jennifer Shi: Ottawa, ON
Commerce at McGill University
Will learn: Korean in South Korea
Shi serves as the Co-President of the Junior Hong Kong-Canada Business Association, as a Junior Team Canada Ambassador at Global Vision, and is also a member of the Canada China Forum. At McGill, she volunteers as an Ambassador for the Desautels Exchange Network. She is a recipient of the Commerce 1955 Scholarship and is a Gerald Schwartz & Heather Reisman Foundation Alumna. Shi is excited to spend a year in South Korea.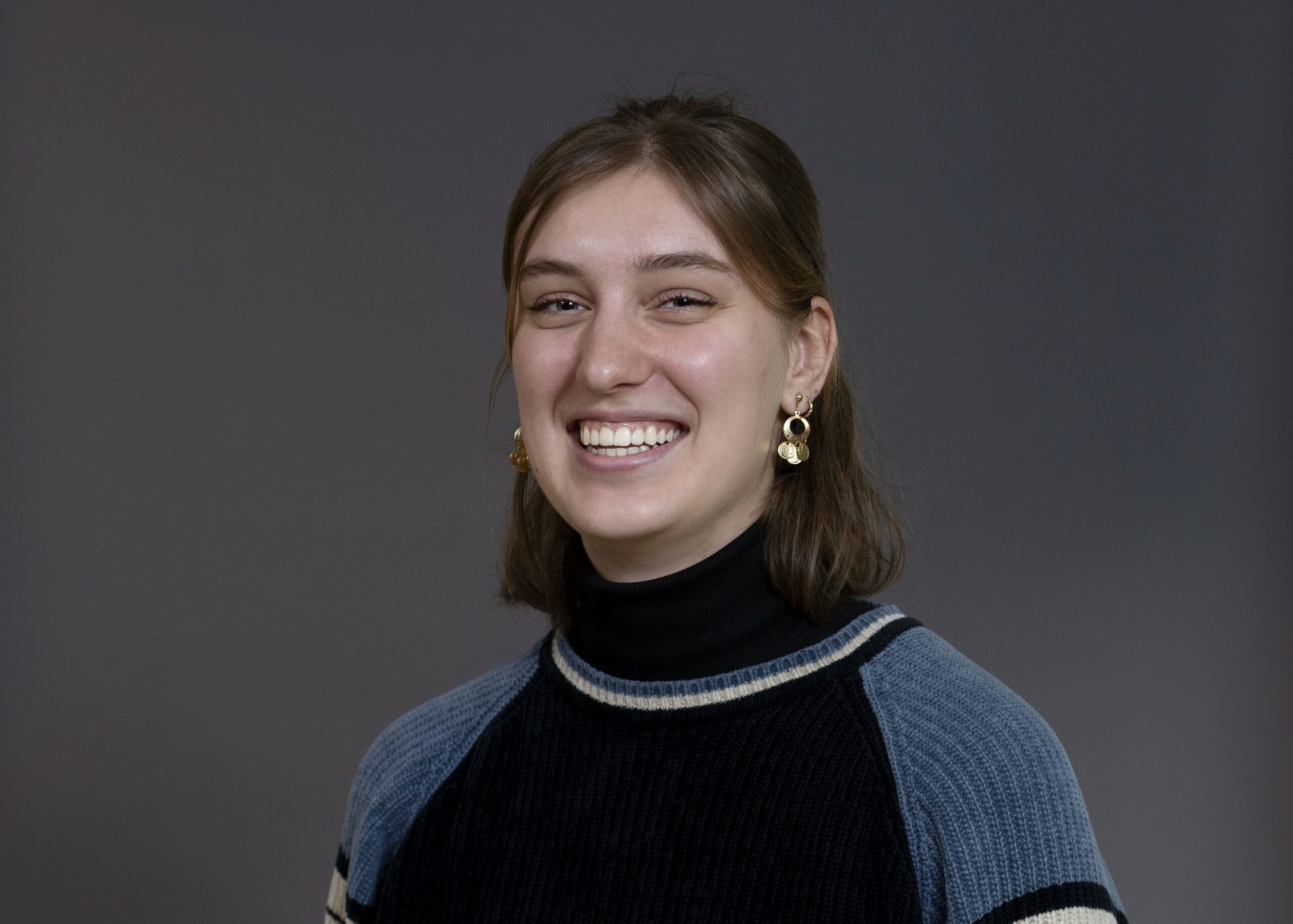 Kylie Verlinden-Kitchen: Delhi, ON
Biological, Biomedical and Life sciences at McGill University
Will learn: Spanish in Colombia
Verlinden-Kitchen grew up on a farm with a love for animals, often finding herself in a barn or horses stables. She worked for two summers doing agricultural research at the University of Guelph focusing on asparagus variety breeding and cucumber variety evaluation. She also worked for the Ontario Ministry of Food and Rural Affairs collecting and analyzing data from agricultural research plots including haskap, hops and hemp. Off the farm and outside of labs, Verlinden-Kitchen is passionate about playing and refereeing competitive volleyball, and volunteers with patients in long-term care to provide recreational services.
Laurie Chan: Montreal, QC
Sociology and Anthropology at McGill University
Will learn: Japanese in Japan
Chan has been volunteering with children in primary schools, refugees at language centers, Asian-American advocacy, and youth mentorship. She attended the United World College of the Atlantic in Wales on a scholarship. Chan has supported the Asian-American community by helping organize the first Asian-American-led march on the National Mall in the USA with Asian Americans Advancing Justice | AAJC and has advocated for housing accessibility with the Chinese Progressive Association in Boston. At McGill, she has served as a Student Executive at the McGill Christian Fellowship, currently volunteers with The Open Door/La Porte Ouverte, and coordinates the Sustainable Events Program with the McGill Office of Sustainability.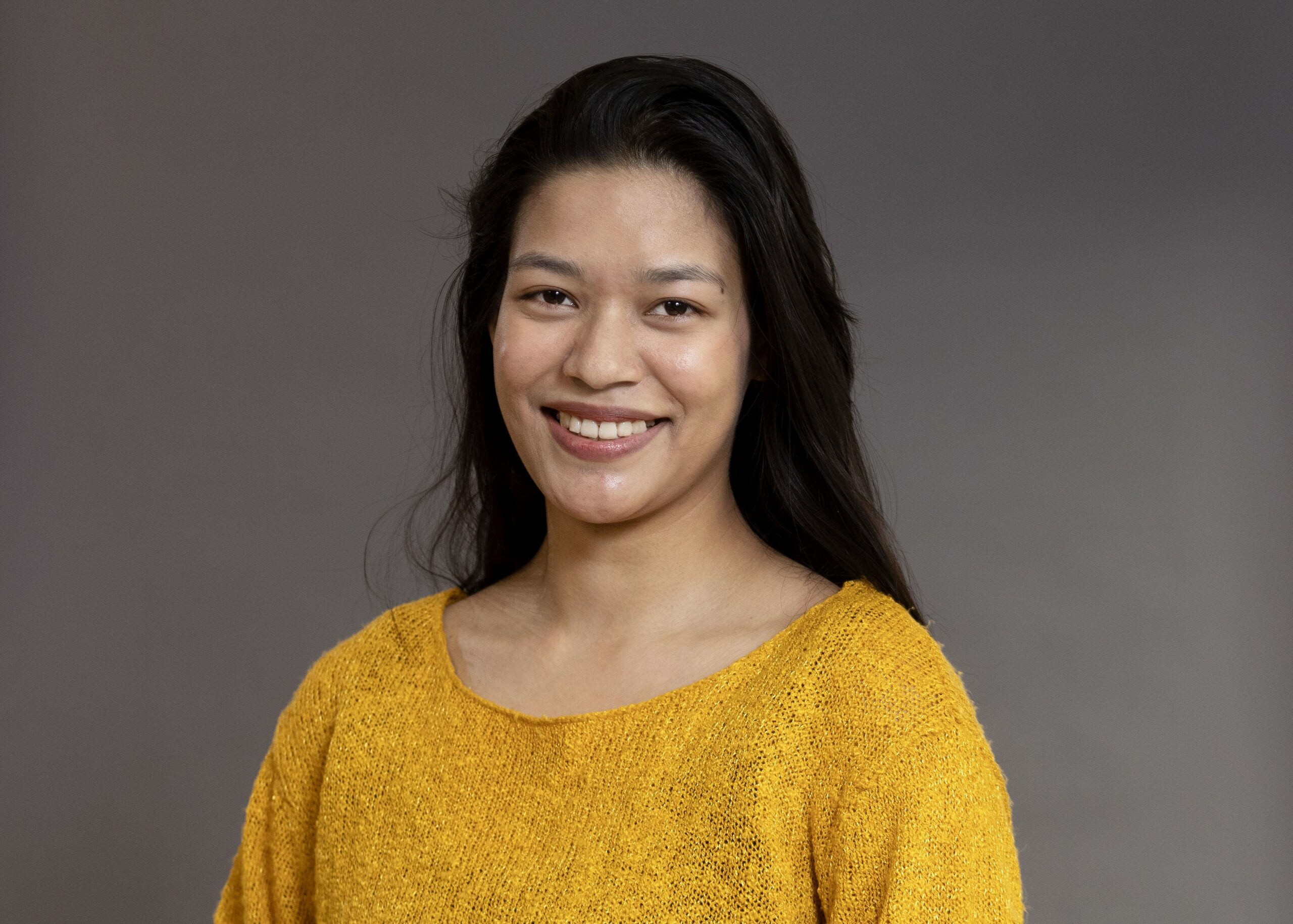 Nikita Shrestha: Montreal, QC
Social Work at McGill University
Will learn: Portuguese in Portugal
Shrestha has been volunteering as a tutor at the Batshaw Youth and Family Centre, became a crisis responder with Kids Help Phone, and a buddy with the Friendship Circle. She also worked as a coordinator of a community action plan at Dawson College. While studying, Shrestha worked 20-30 hours a week at Open Door, a local shelter for people experiencing homelessness. She took on a leadership position there where she worked with people in precarious housing situations, often with substance misuse and mental health issues. Now Shrestha will head to Portugal in hopes of learning more about their harm reduction and decriminalization policy framework for drug use and consider how this approach might be applied in Canada.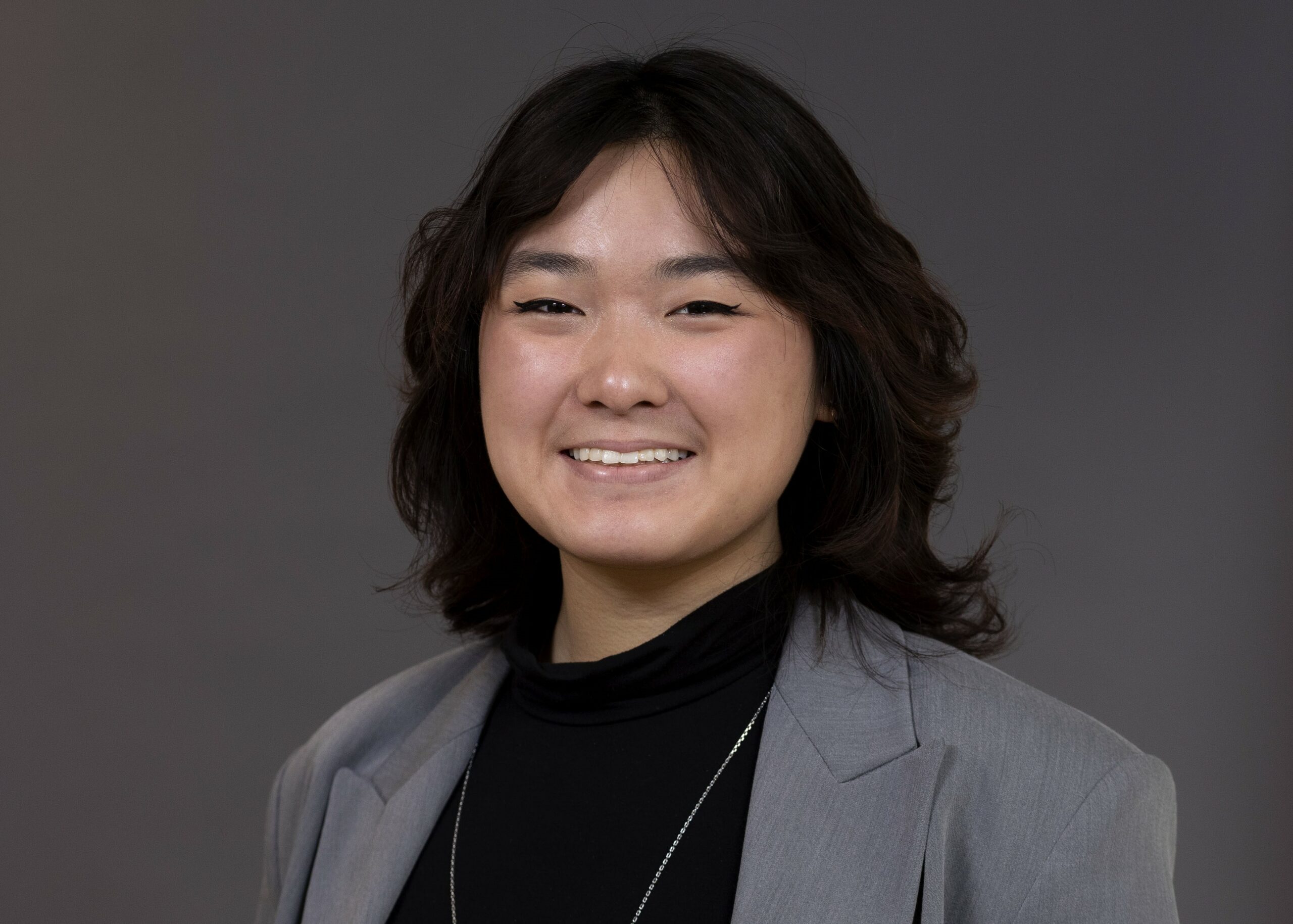 Wendy Lin: Abbotsford, BC
International Development Studies and Cultural Studies with a minor in East Asian Studies at McGill University
Will learn: Dutch in The Netherlands
Lin is a passionate advocate of sustainable development and wishes to work in governance and policy to ensure an ecological future. She is interested in integrating her Cultural Studies background with her interest in International Development by exploring how media portrayals of nature can influence societal views and environmental policy. Winner of a BC Achievement Award, Lin displays her leadership within the McGill community by serving as a multimedia editor at the McGill Tribune, where she uplifted diverse voices through her initiative of producing a weekly news show often covering issues related to Indigenous communities, race and gender, and global news. Lin also served as a video producer and editor for the McGill Biology Student Union and TVMcGill, an orientation leader for McGill Arts Orientation, and a graphic designer for the McGill Policy Association and MustBus Co-op, a student-run intercity bus service.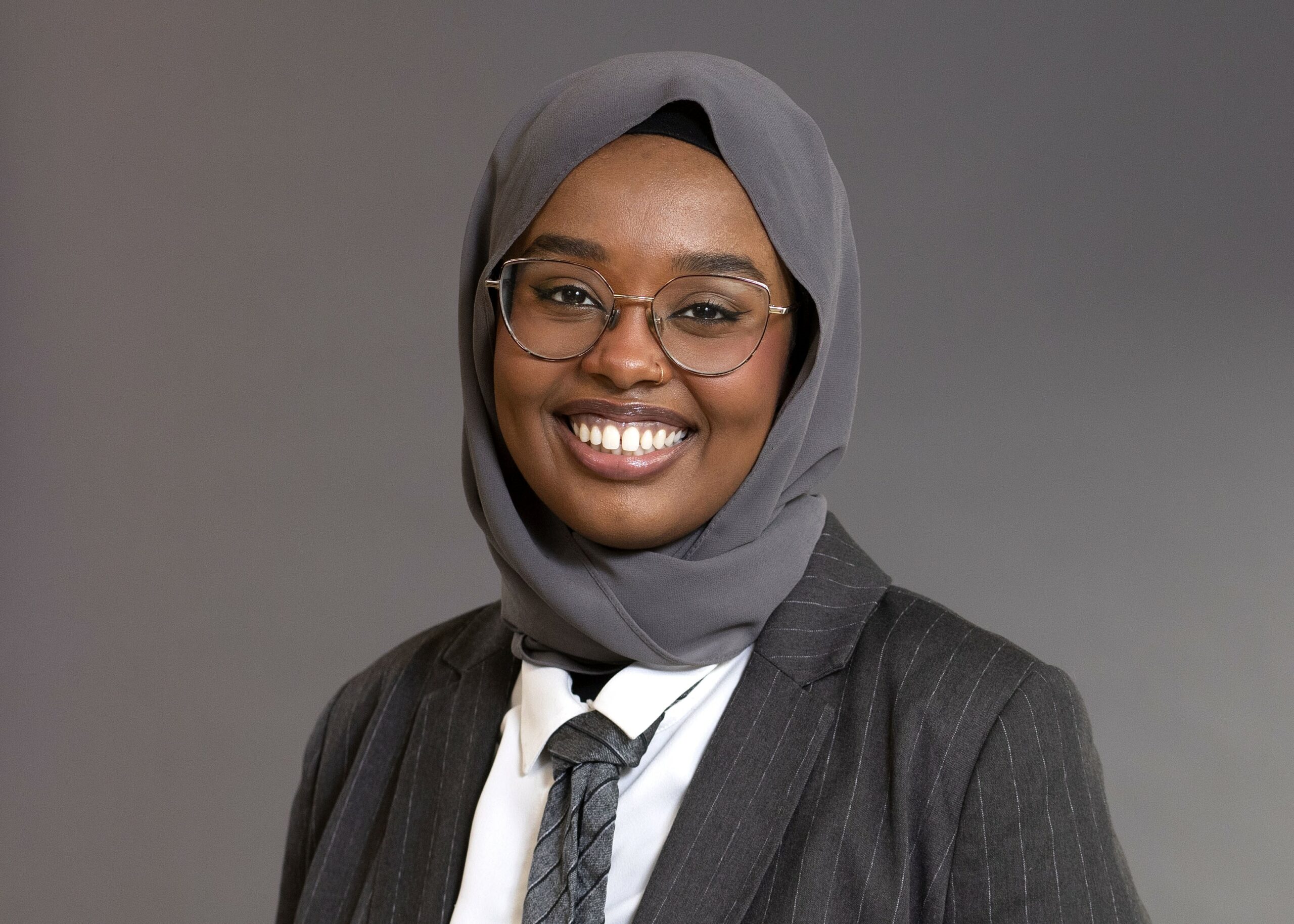 Zahra Hassan Doualeh: Quebec City, QC
International Development Studies with a minor in East Asian Studies and African Studies at McGill University
Will learn: Korean in South Korea
Hassan Doualeh grew up as a second-generation Somali immigrant in Quebec City. Committed to uplifting marginalized communities and youth advocacy, she served as the President of the St. Lawrence Intercultural Club where she initiated and led diversity and inclusion projects. She also served as a youth advisor to the National Leadership Team on Tobacco and Vaping with Health Canada where she advised on youth-targeted educational campaigns. Winner of the Lieutenant Governor's Medal and a McGill African Student Society Education Scholarship, Hassan Doualeh now heads to South Korea.
About the McCall MacBain Foundation
The McCall MacBain Foundation's mission is to improve the welfare of humanity by providing scholarships and other educational opportunities that nurture transformational leadership, and by investing in evidence-based strategies to address climate change, preserve our natural environment, and improve health outcomes.
The Foundation believes in the power of education, and scholarships in particular, to transform lives and in turn transform our communities to be fairer, healthier, and more prosperous for all; that climate change is the single most pressing problem facing our planet and that we must all do our part to address it; and in the importance of an evidence-based approach to youth mental-health and well-being.
The Foundation has made significant investments in the leadership potential of young people, most notably through the McCall MacBain Scholarships at McGill, the Rhodes Scholarships, the Loran Awards, and scholarships at several universities in Canada including McMaster University and Dalhousie University, as well as the Mandela Rhodes Scholarships based in South Africa and the Kupe Leadership Scholarships in New Zealand.