Two longtime McGill employees recently earned kudos for their largely unsung efforts in helping students find their paths through their undergrad years and beyond.
Paul Olioff and Curtis Sharman, Student Advisors with the Faculty of Science, have been named winners of the 2022 Dean of Students Award for Excellence in Undergraduate Academic Advising.
Olioff and Sharman were nominated by students and colleagues for their dedication, helpfulness, empathy and respect – particularly during a challenging time for academic life.
Established in 2015, the award is presented each year in recognition of "the integral and valuable contribution that academic advising makes to undergraduate student life at McGill."
The job of an academic advisor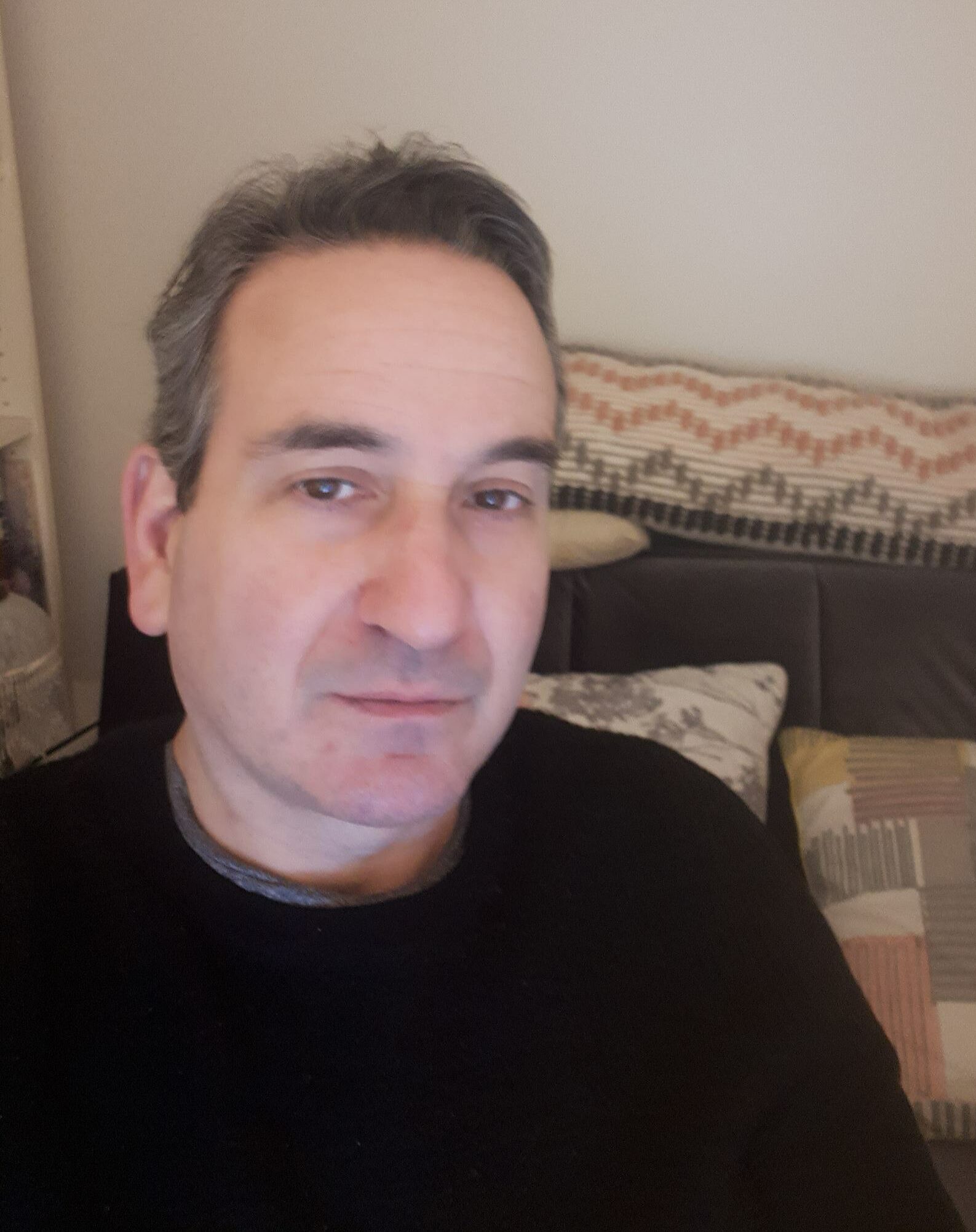 Academic advisors offer priceless guidance to their students, which often goes far beyond suggesting which courses to take and when. Academic advisors follow students throughout months and years, provide information on program options and career opportunities, and give counselling and reassurance on many different dimensions, both academic and non-academic.
The first part of the job is arguably the most difficult: earning a student's trust.
"We're working with a very intelligent group of students," says Olioff, an academic advisor at McGill since 1997. "They know when you're being condescending towards them, and they know when they're not getting the service that they feel they deserve. So, I think the idea is when you go into every meeting, you don't want to look like you're just twiddling your thumbs and collecting your paycheck, because I think they can spot the cynicism right away. You really do have to make the student feel like they're the most important person to you at the time."
Making students feel at ease once that trust has been established is another significant part of the job – and one of the most vital for students.
"A lot of students come to me and they say, 'Well, how am I supposed to approach a professor for research? This person went to Oxford. This person did two postdocs. This person's been written up in every journal,'" Olioff said. "And then you have to explain to them that really, when it comes down to it, only one in four PhDs actually go into academia, and these people chose a career when they where they wanted to mentor students. So, you're also empowering them because…I remember what it was like to be 18 or 19, I had zero self-confidence. I understand what it's like for a lot of these kids at that age because again, they are just getting out of their teens."
Sharman has been a McGill employee for 15 years, including the last six as an academic advisor. As the COVID-19 pandemic upended everyone's normal routines, both he and his students have had to find ways to adapt. The goal, however, hasn't changed – helping students find their bearings and giving them a chance to succeed, regardless of the obstacles.
Finding a path during a pandemic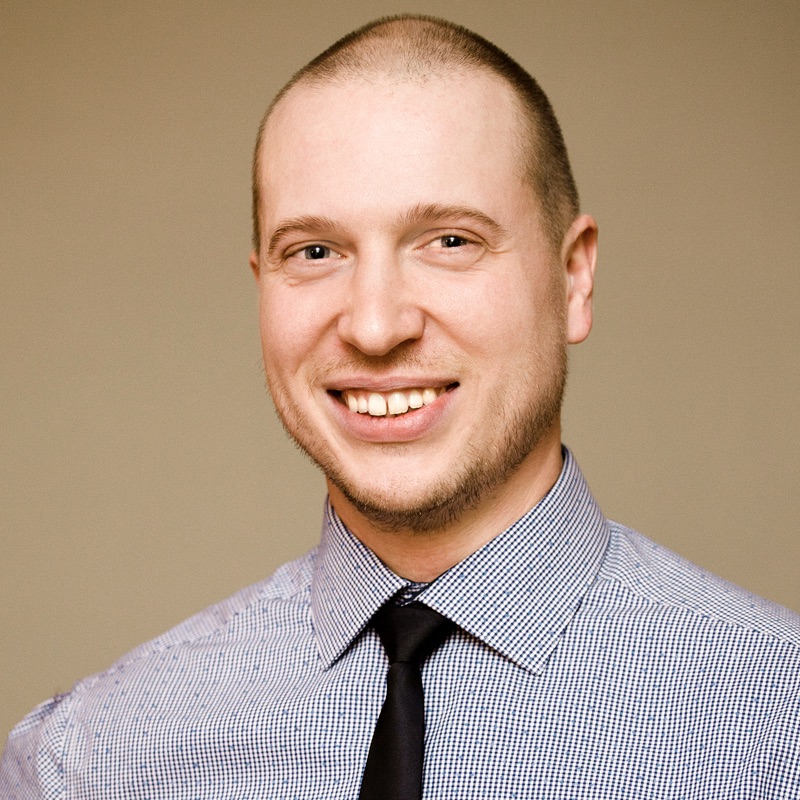 "Being an academic advisor is never an easy job to begin with, but it became even more challenging during the pandemic because our goal is to help students plan," Sharman said. "And how can you plan when we don't know what the outcomes are going to be, or what the format is going to be? So, we were navigating multiple options in most cases and just trying to reassure students."
During the pandemic, improvisation and acting on instinct have worked their way into the job as it never has before.
"Nothing goes according to plan ever," Sharman said. "I used to be somebody that planned meticulously a lot, but I've kind of let that go a little bit and appreciated what gets thrown at me at any given day, whether it be sun or rain. And just going with it and making the most of it at that point in time."
Both Olioff and Sharman see their honours as a reward for work that often flies under the radar – and which both enjoy doing.
"What brings me back to this, in particular, is students who face adversity, who are part of my marginalized groups, minority groups," Sharman said. "They haven't been given the easiest cards in life. I really do believe that a university education is the ultimate way to make an impact. It all goes back to my family. I'm the first generation from my family to ever go to university. So, for me, to be able to help people do the exact same thing is that's the reason that I get up every morning, just to change one person at a time."
"I feel like after 25 years, it's a little bit of a lifetime achievement award," Olioff said. "I'm seeing a different person at every juncture, a different personality, a different future leader, a different future adult who might come back and talk to me in a few years," Olioff said, "and then, you could be just absolutely tickled to death by where they've gone in life.
"That's the type of thing that's just so stimulating. There are not too many jobs like it."