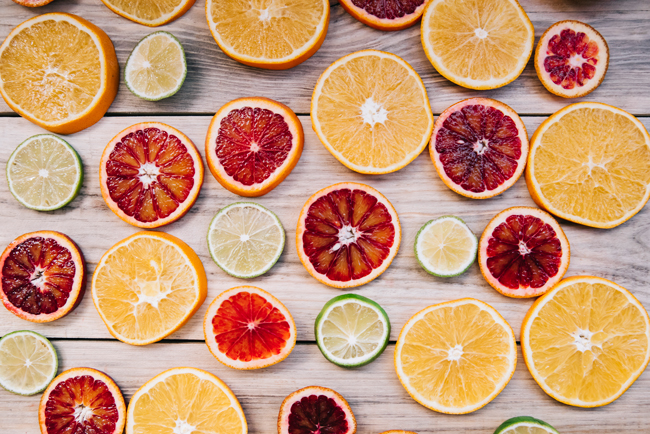 Do you eat too much? Would you like to improve your eating habits as a way to lose weight? If yes, you may be eligible to participate in the McGill Mindful Eating Program for Weight Loss!
This free program is investigating a new approach to weight loss that does not involve strict "calorie-counting" methods.
It involves nine brief (10 to 15 minute) group meetings to help you change your eating habits using mindful awareness. These sessions will be offered at different times throughout the day at McGill's downtown campus.
If you are interested in participating, please email our research coordinator at mindfuleatingmcgill@gmail.com for further information.
We look forward to hearing from you!
Study Director: Dr. Bärbel Knäuper, Department of Psychology, barbel.knauper@mcgill.ca