Wayne Pollard, a professor with the Department of Geography, has been awarded the Weston Family Prize for Lifetime Achievement in Northern Research. The prize recognizes his nearly four decades of research in Canada's North and in particular, his investigations into the permafrost that underpins the landscape in this remote region.
Since 1990, Dr. Pollard has been the director of the McGill Arctic Research Station (MARS), located over 3,800 km north of McGill and one of the oldest university research centres to operate in the Canadian Arctic. Its location has offered insight into the capacity of microbial organisms to survive in extremely harsh conditions, work that eventually led to a partnership with the Canadian Space Agency and NASA to aid in the search for water, and potentially life, on other planets with extremely cold climates.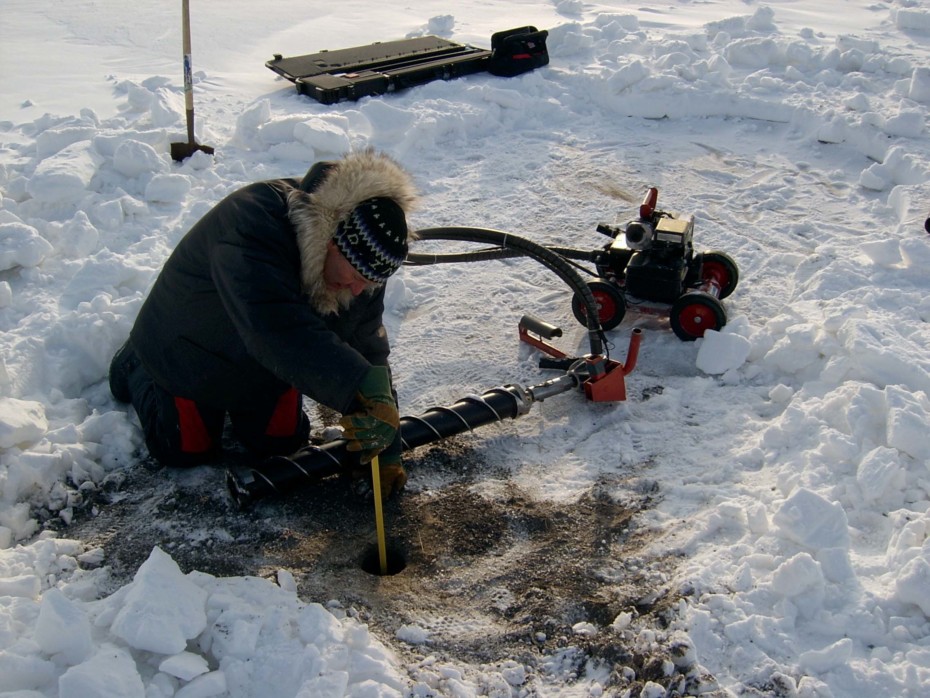 His discoveries, particularly on ground ice and groundwater interaction with permafrost, have led to numerous innovations in Northern research and enriched our understanding of climate change.
"Without Dr. Pollard's pioneering research in permafrost and geohydrology, we would have plenty of unanswered questions about the Canadian Arctic," says Geordie Dalglish, Director of The W. Garfield Weston Foundation and Chair of its Northern Committee. "It is a true honour to present him with the Weston Family Prize for Lifetime Achievement in Northern Research and recognize his significant contributions made here in Canada and beyond."
Dr. Pollard is a true connoisseur of extreme cold environments. In addition to his work at MARS, he also heads the McGill Subarctic Research Station in Schefferville, Quebec, and is a veteran of multiple research explorations in Antarctica with international scientific teams. In addition to his research and teaching at McGill, he has also provided courses for the Nunavut Arctic College Teacher Education Program (NTEP), delivered science camps for Inuit high school students, and run workshops for Inuit science teachers.