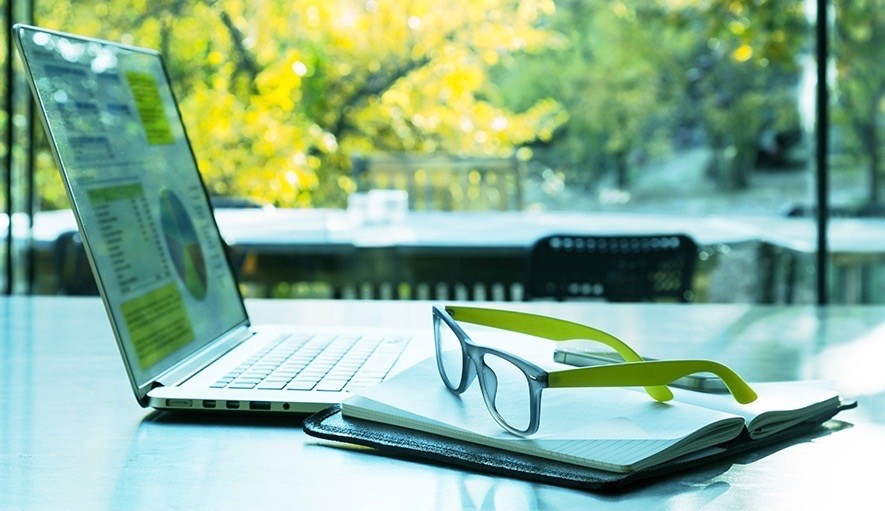 As part of McGill's Bicentennial celebrations, the University will hold the Bicentennial Sustainable Futures Career Days on Tuesday, Nov. 2 and Wednesday, Nov. 3, as a way of highlighting the principle of sustainability and the importance it holds in careers of all kinds. 
The event will bring McGill students, faculty and alumni together with some of the world's top researchers and leaders in sustainability. The two days will feature discussions, workshops and networking opportunities aimed at promoting sustainable development in their own futures and careers. 
Gerald Cadet, McGill's Bicentennial Director, says promoting sustainability is a major theme of the University's 200th anniversary celebrations. 
"The Bicentennial is about looking to McGill's next century and the people who will make it happen," Cadet said. "One of the major goals of the Bicentennial is to 'get it right for 2071,' that is the University's next big anniversary. We want to set some markers for McGillians of the future. What will McGillians celebrating our 250th anniversary look back to?" 
Issues of sustainability will impact global economy 
The Bicentennial's Sustainable Futures Career Days will get underway on Nov. 2 at 9 a.m. with a virtual keynote address by McGill alumnus Dr. Chantal Line Carpentier (BScAgr'90, MSc'94), who is now the Chief of the United Nations Conference on Trade and Development (UNCTAD). Dr. Carpentier played an important role in negotiations leading up to the creation of the UN's Sustainable Development Goals (SDG).  
In her address, she will discuss how sustainability is becoming an increasingly important preoccupation with companies, industries and organizations around the world, and how the global economy will be affected as a result. 
One-on-one with McGill sustainability mentors 
Later in the day, students are invited to take part in a workshop put forward by the student-led McGill SDG Hub. The workshop will cover everything from the most important applications of the 17 SDGs for a career in sustainability, to ways individual students can get involved with sustainability initiatives in their own backyards. 
The first day will conclude with a panel discussion on how sustainability can be incorporated within their own careers. 
The second day, Nov. 3, will feature a virtual networking event, allowing students to interact with McGill alumni who have gone on to careers in the field of sustainability. The format will allow students to connect one-on-one with alumni at any point during a three-hour time frame. 
The Bicentennial's Sustainable Futures Career Days are organized in partnership with the Bicentennial Office, the Career Planning Service, the Engineering Career Centre, and the Soutar Career Centre (Desautels). 
Students can take part by registering on MyFuture, through the Bicentennial website's event page.