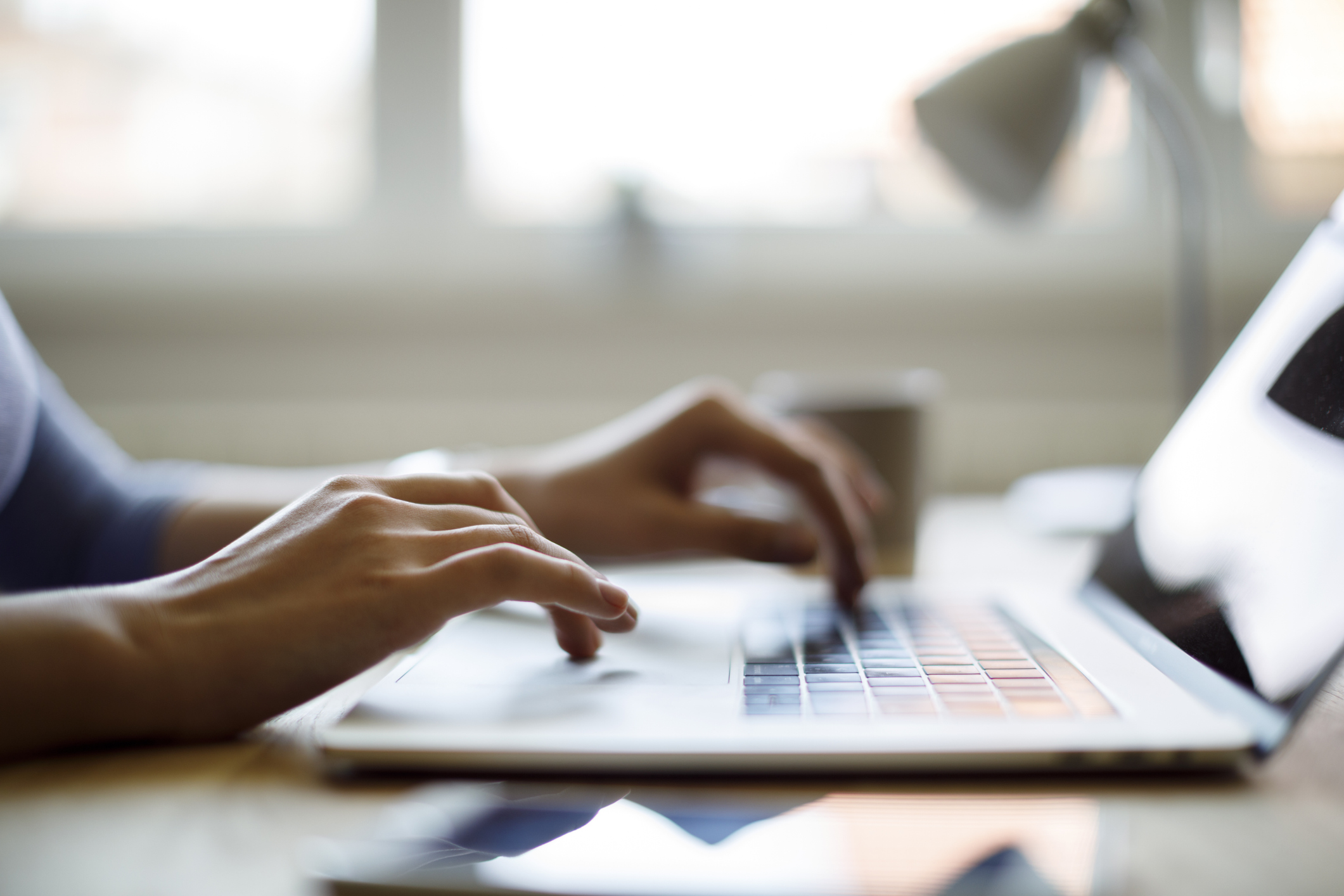 In order to fulfill its academic mission, McGill University must purchase more than a thousand computers each year; for research, teaching and administrative purposes.
This important material flow generates significant social and environmental impacts along the value chain. As a means of mitigating these impacts, Procurement Services, IT Services and the Office of Sustainability have determined to renew the University's commitment to EPEAT Gold as part of the minimum standards for University computers.
"EPEAT is one of the most credible ecolabels on the market and buying EPEAT Gold computers means that we are purchasing equipment with improved lifecycles, manufactured by more responsible businesses," explains Stéphanie Leclerc, McGill's Program Manager for Sustainable Procurement. Leclerc is also finishing her PhD on e-waste management at McGill, and serves as a volunteer on the EPEAT advisory council.
"The manufacturing of these computers consumes less water and energy, they have a higher recycled content, less toxic components, are Energy Star certified, and their overall lifecycle has been improved," she continues.
"This choice is important, from an operational perspective," adds Ryan Ortiz, Director of IT Customer Service (ICS) at McGill.
"A few years ago, we realized that the University was generating e-waste at an accelerated pace because faculty and staff were buying lower quality equipment. Our technicians used to spend a lot of time trying to upgrade low quality equipment," Ortiz explains. "This was time consuming, and even had repercussions on the Hazardous Waste Management team which had to pick up end-of-life computers more frequently."
Do the right things
"We are very proud that McGill is maintaining this standard," says Francois Miller, McGill's Executive Director for Sustainability. "We realize sometimes this may be perceived to be at a higher cost for some equipment, but from an ethical and climate change mitigation perspective, it is definitely the right thing to do."
"As part of its Climate & Sustainability Strategy, our University is aiming to move up its STARS rating with the Association for the Advancement of Sustainability in Higher Education (AASHE) from Gold to Platinum. Purchasing EPEAT Gold computers, is essential to reaching this rating," explains Miller. "Also, I believe that as a community, we can, and should, commit to reducing the negative externalities associated with this important material flow."
According to a recent study from the Institut de Recherche en Santé et Sécurité au Travail (IRSST), nine heavy metals and 27 different flame retardants were found in the blood stream of people working in electronics recycling facilities across Québec. This reinforces the need to choose electronics with fewer toxic chemicals.
"By purchasing EPEAT Gold electronics, we are contributing to reducing our wider community's exposure to toxic elements," says Leclerc "Knowing this, I don't see how we could decide otherwise and purchase low quality equipment. We really need McGillians to support and take pride in this certification. Choosing computers isn't just about convenience, design, and speed. It is also about limiting negative externalities."
Reduce the negative impact of your IT purchases
Here is how McGill community members can get involved in reducing the impact of their computer purchases:
Try to keep your electronics in use as long as possible and avoid changing just to get the latest model. Get them repaired and upgraded, if needed.
Buy your computer at Le James. They are McGill's official reseller and they are playing a key role in ensuring that we buy EPEAT Gold computers.
Get familiar with the EPEAT Registry and check out if your next purchase is listed on the registry either in Canada or the USA, because most models are the same in both markets.