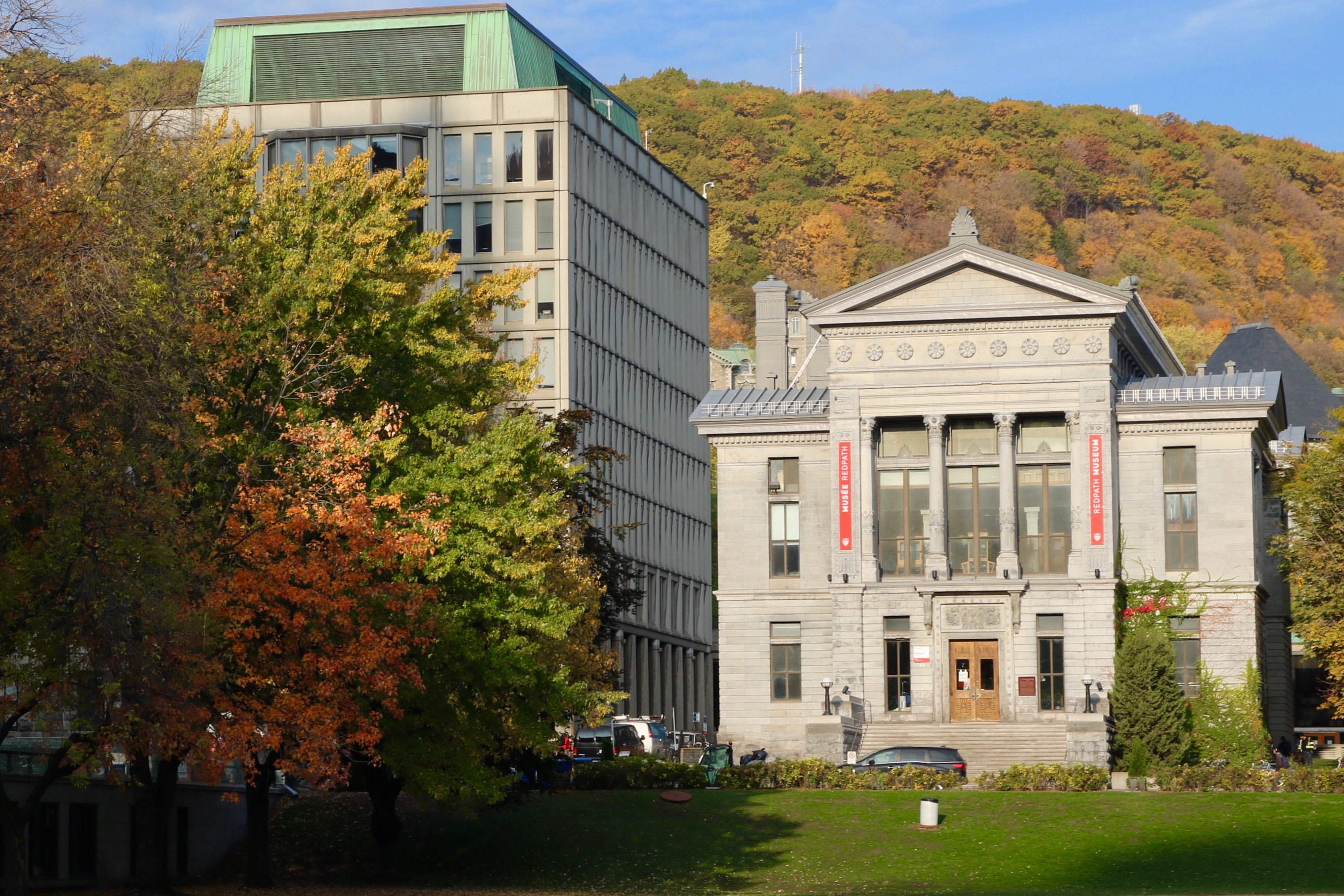 McGill is a top performer in the 2022 Sustainable Campus Index, rating in the top 10 in three categories.
The 2021 Sustainable Campus Index, a publication of the Association for the Advancement of Sustainability in Higher Education (AASHE), highlights top-performing colleges and universities overall and in 17 impact areas, as measured by the Sustainability Tracking, Assessment & Rating System (STARS).
"McGill is honoured to be recognized among our peer institutions," said Executive Director of Sustainability Francois Miller. "Such rankings are a testament to the hard work of McGill staff, who continuously demonstrate their commitment to embedding climate and sustainability considerations into their own areas of work."
Trio of top 10 rankings
The University ranked fourth in Purchasing, a category covering general and commodity-specific sustainable purchasing policies, life cycle cost analysis and purchase of electronics, paper and cleaning products.
McGill tied for fourth in the Grounds category, which covers campus land management, sustainable landscaping and biodiversity of campus grounds and surrounding lands.
Finally, McGill tied for tenth in Transportation, a category that covers campus fleets, student/employee modal split and programs promoting sustainable transportation.
Over 900 STARS submissions
STARS is a transparent, self-reporting framework developed by AASHE for colleges and universities to measure their sustainability performance. STARS is considered a leading tool for measuring higher education sustainability performance.
This year more than 900 institutions from 40 countries made submissions to STARS, which awarded McGill a gold rating in February 2021.