McGill professors David Plant and Lawrence Chen, both from the Department of Electrical and Computer Engineering, were celebrated at the recent Institute of Electrical and Electronics Engineers (IEEE) Canada conference held in Halifax.
Plant was awarded the A. G. L. McNaughton Gold Medal for 'pioneering contributions to free space and optical fibre transmission systems spanning multiple length scales, and their enabling silicon photonic technologies.' The award recognizes outstanding Canadian engineers for their exemplary contributions to the engineering profession.
Chen received the IEEE Canada J. M. Ham Outstanding Engineering Educator Award for 'outstanding contributions to student learning in engineering through teaching, curriculum development, pedagogical change, research, and community building.' The award recognizes individuals for sharing their technical and professional abilities through teaching (in industry, government or an institution of higher learning) and making an outstanding contribution to engineering education.
David Plant: "It is an exciting time to work in this space"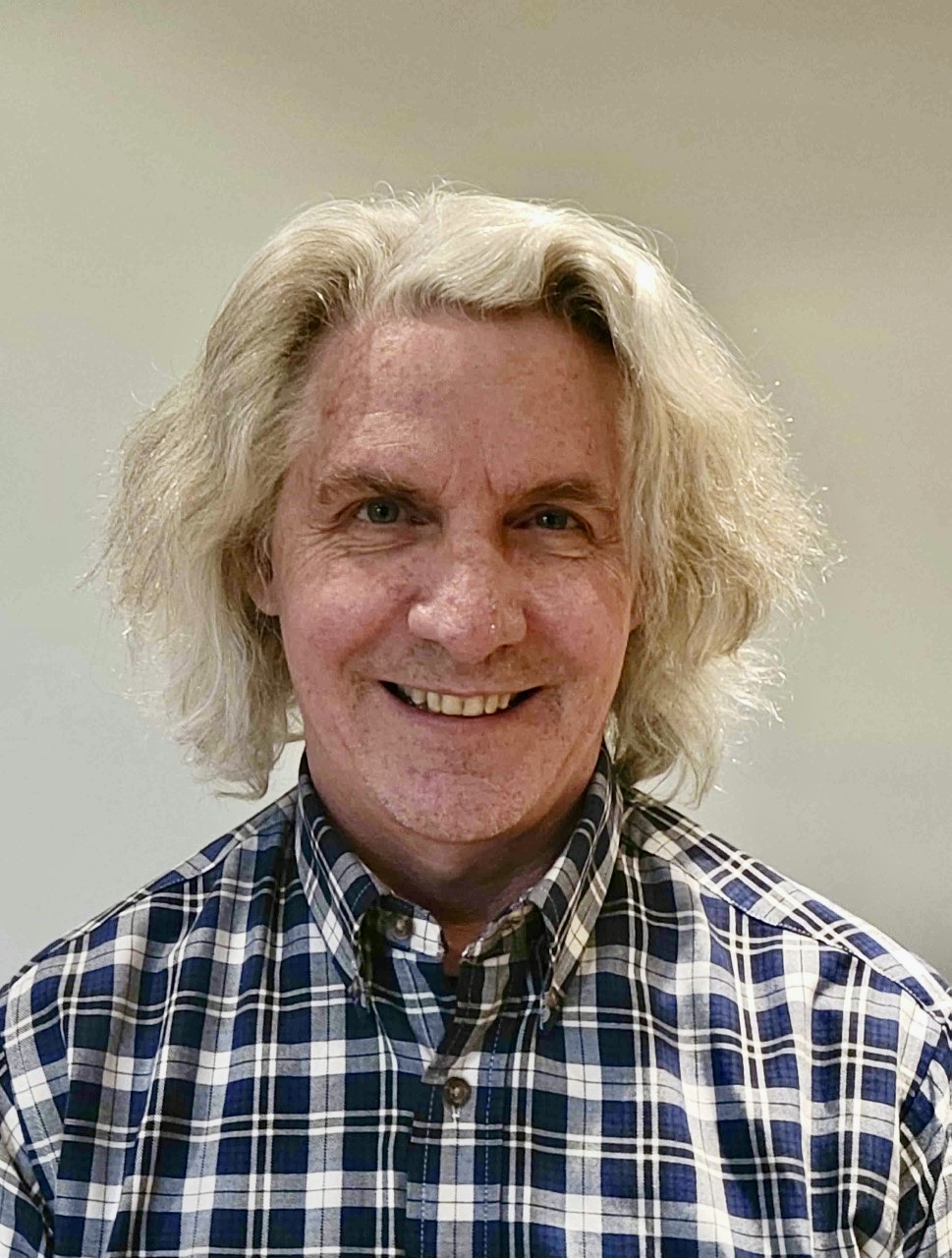 Plant works on optical fibre transmission systems. "These systems form the backbone of the Internet by providing connectivity between and amongst what are often referred to as edge devices (e.g., mobile phones, desktop computers)," he says. "Additionally, these systems connect users to data centres (e.g., Google, Amazon, Microsoft) that host many products and services that are becoming increasing indispensable. Our research objective is to increase the capacity of these transmission systems.
"We have been working in this field for about 10 years," Plant says. "Given how important the Internet has become, it is a fun and exciting time to work in this space."
Plant is quick to give much of the credit for his success to the mentors, colleagues and students he has worked with over the years.
"My mentors for the past 30 years have been Professor H. Scott Hinton (Utah State University) and Professor Maier Blostein (McGill University)," he says. "Scott and Mair have shared and continue to share so much with me. I can never thank them enough."
"It is rewarding to been recognized by one's peers, and for that I am deeply grateful. In addition, this [IEEE Canada] recognition is richly deserved commendation for the outstanding research accomplishments of the graduate students, post-doctoral fellows, and research professionals that I have, and have had, the honour to work with."
"IEEE Canada is an extremely important and effective organization that serves stakeholders with great success," says Plant. "Having received this award alongside my long-time friend and colleague Professor Lawrence Chen, the recipient of the J.M. Ham Outstanding Engineering Educator Award, makes this especially significant."
Lawrence Chen: "I have always loved watching students have their 'Ah ha!' moments"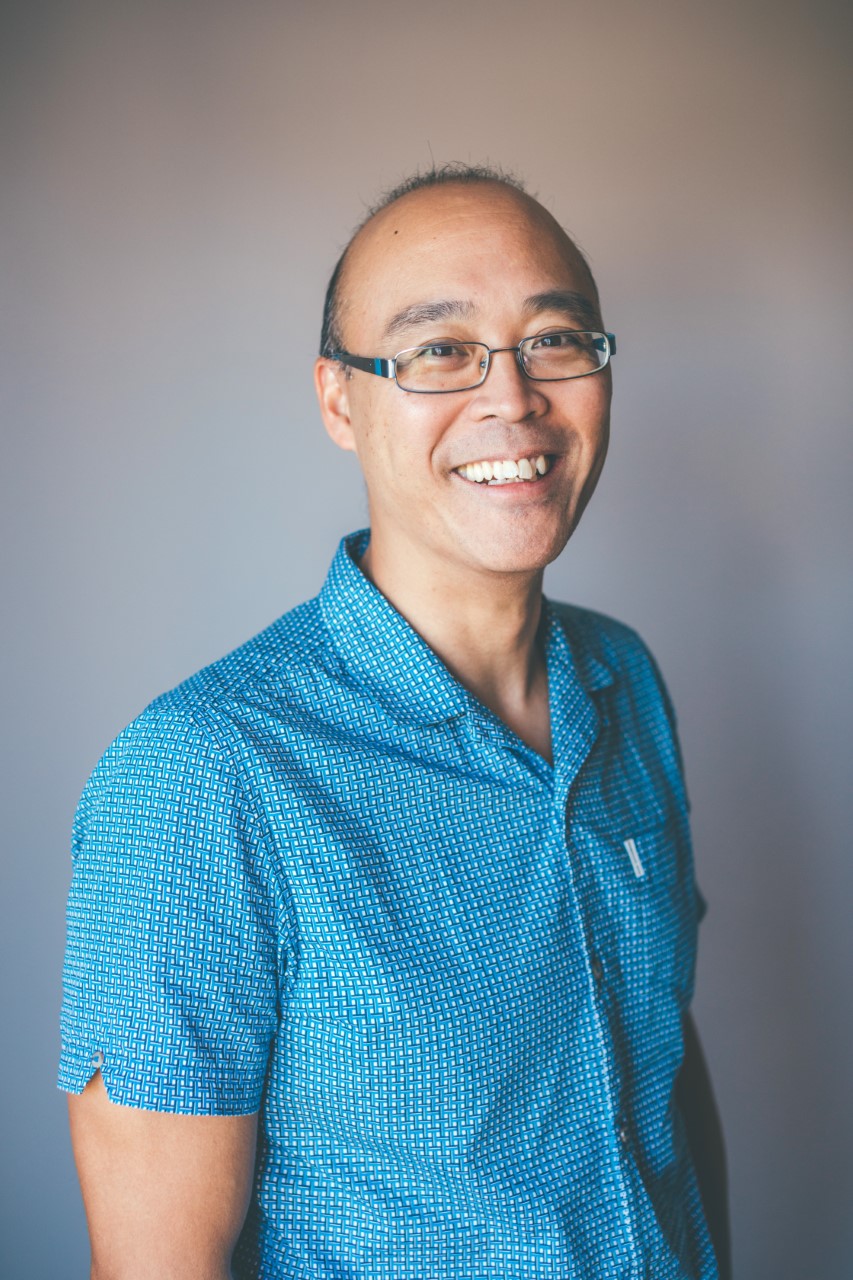 Chen's research interests are in the general areas of fibre and integrated optics and he has been investigating integrated photonic devices and systems in silicon to realize processing functions that enable a diverse range of applications in optical and optical-wireless communications. Recently, he has started to be involved in engineering education research and is exploring both learning systems and learning mechanisms. One of his current projects investigates equity and inclusion in undergraduate and graduate STEM (science, technology, engineering, and mathematics) education.
"My interest in engineering education grew as I started to adapt my approach to teaching," says Chen. "I was fascinated by the research conducted on the science of learning and the reasons how instructional strategies benefit student learning. At the same time, I became exposed to a number of topics including identity, belonging, and self-efficacy. I then started to wonder how the instructional strategies that I was using would impact all aspects of student learning and development and this led me to this exciting research domain."
Winning the J. M. Ham Outstanding Engineering Educator Award resonates with Chen, who takes great pleasure in helping guide and mentor students.
"I have always loved watching students have their 'Ah ha!' moments – whether it is from finally understanding a difficult course concept or when they piece together different concepts from different courses and can finally make sense of how it all fits together," he says. "Learning is a life-long journey that I really enjoy being part of.
"IEEE Canada sponsors seven achievement awards to recognize contributions largely from the Canadian electrical and computer engineering community. I am excited to share my honour with David [Plant], who received this year's IEEE A. G. L. McNaughton Award," says Chen. "The fact that the Department of Electrical and Computer Engineering at McGill has two faculty members that were recognized this year with two of IEEE Canada's seven achievement awards is testament to the dedication of the Department's faculty members to research and teaching, and making a positive impact for Canadians."