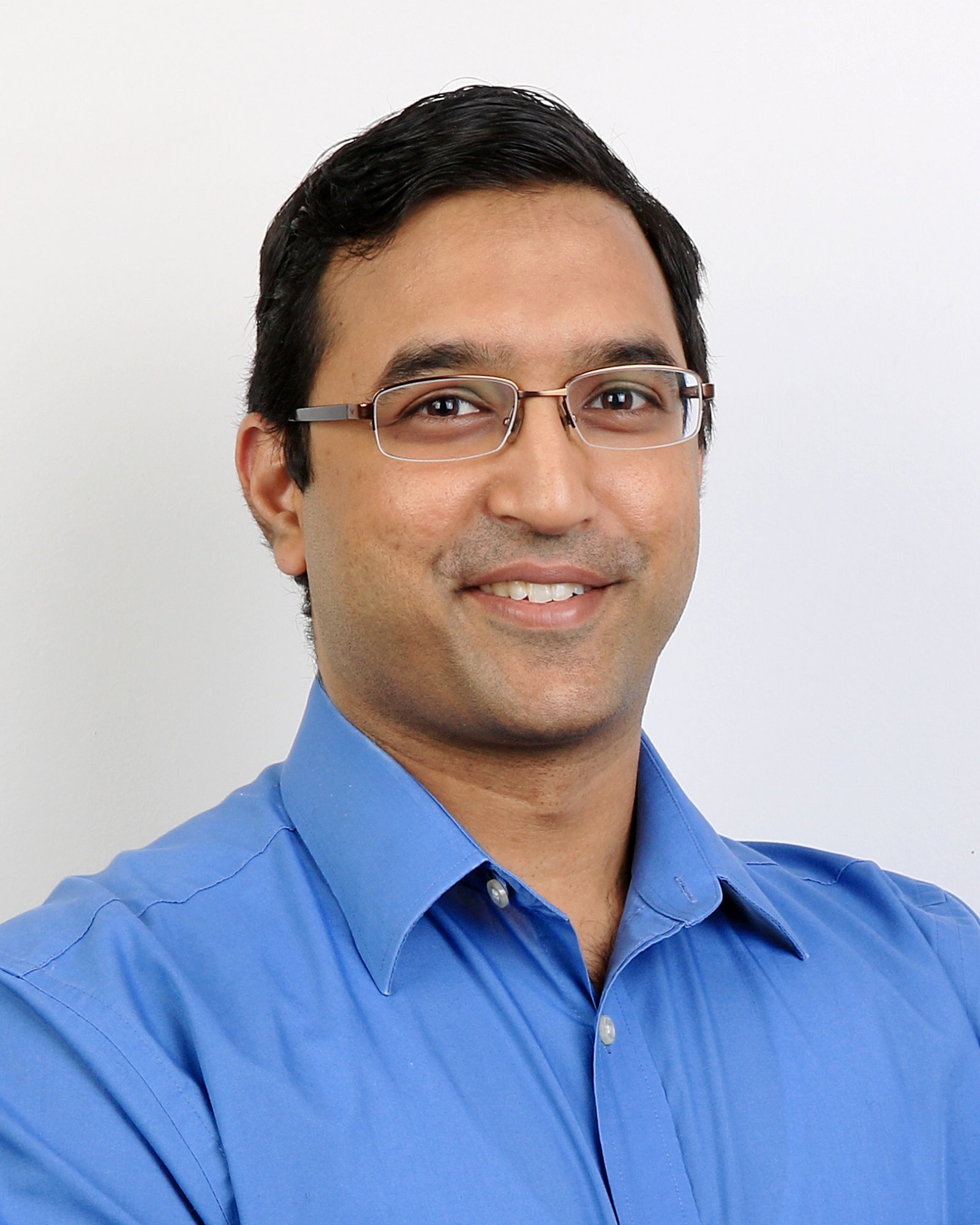 McGill students have a new ombudsperson to turn to when they need independent, impartial, and confidential help. Professor Christopher Moraes has accepted a year-long, interim appointment at the head of the Office of the Ombudsperson for Students.
Moraes is an Associate Professor in the Faculty of Engineering, and currently holds a Canada Research Chair for his work at the interface between engineering, biology, and medicine. He succeeds Patricia Faison Hewlin who held the position since 2020.
"We're delighted that Professor Moraes has taken up this important role at McGill," said Professor Angela Campbell, Associate Provost (Equity and Academic Policies).
"He is a trusted colleague, professor, researcher, and leader who will cultivate a climate of trust, respect, and integrity in his role as Ombudsperson. Our students will be exceptionally well-served by having him in this role."
Campbell also applauded the contributions of Hewlin, describing her work as Ombudsperson as outstanding. Hewlin will continue in her role as Associate Professor in the Desautels Faculty of Management.
Though this will be new ground for Moraes, the importance of the role resonated with him.
"I strongly believe that having a neutral Ombuds office fulfills an extremely important function in the University, and I look forward to learning about and understanding the challenges that all members of our community face," he said.
"I am both grateful and excited for the opportunity to play a role in helping to build a fair, trusting, and highly collegial environment at McGill."
When to turn to the Ombudsperson
The mandate of the University Ombudsperson is to guide students through McGill policies and regulations. Students can reach out when they are facing a challenging situation but are unsure about which policy or regulation applies, or if they feel one has been used against them erroneously or unfairly.
The Ombudsperson is also there to hear concerns about issues with policies, guidelines, and procedures. The office can review rules, initiate McGill-wide discussions, and recommend institutional changes.
Finally, the Ombudsperson can act as a resource person in the face of conduct or behaviour that adversely affects the learning of a student. They can guide individuals through processes and act as a facilitator with other members of the University community.
To learn more about the Ombudsperson, visit the office webpage. To request help or guidance, email ombudsperson@mcgill.ca.