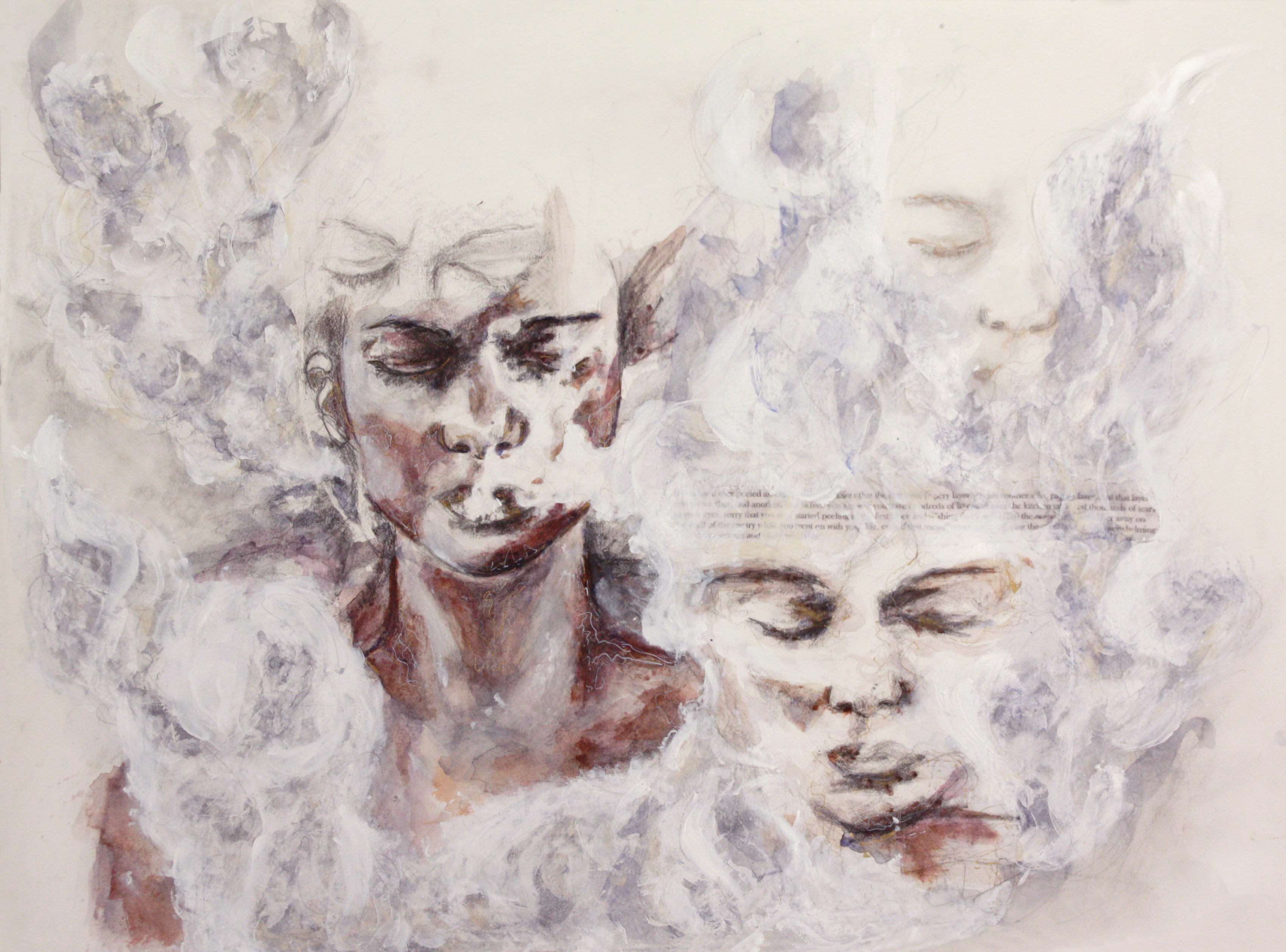 The McGill Humanities and Arts in Medicine (McHAM) group is calling for submissions from artists across the Montreal community whose work addresses illness and health. The selected work will be put on exhibition for the public at the Montreal General Hospital (MGH). The deadline for applications is September 10.
****
Susan Sontag said "Everyone who is born holds dual citizenship, in the kingdom of the well, and in the kingdom of the sick."
The McHAM group was launched in the fall of 2014 by medical students because they felt that the arts were the bridge bringing those two kingdoms closer.
McHAM's motivation became even more pressing when a professor presented research showing that students entering medical school score high on empathy, but that by fourth year their empathy levels had plummeted.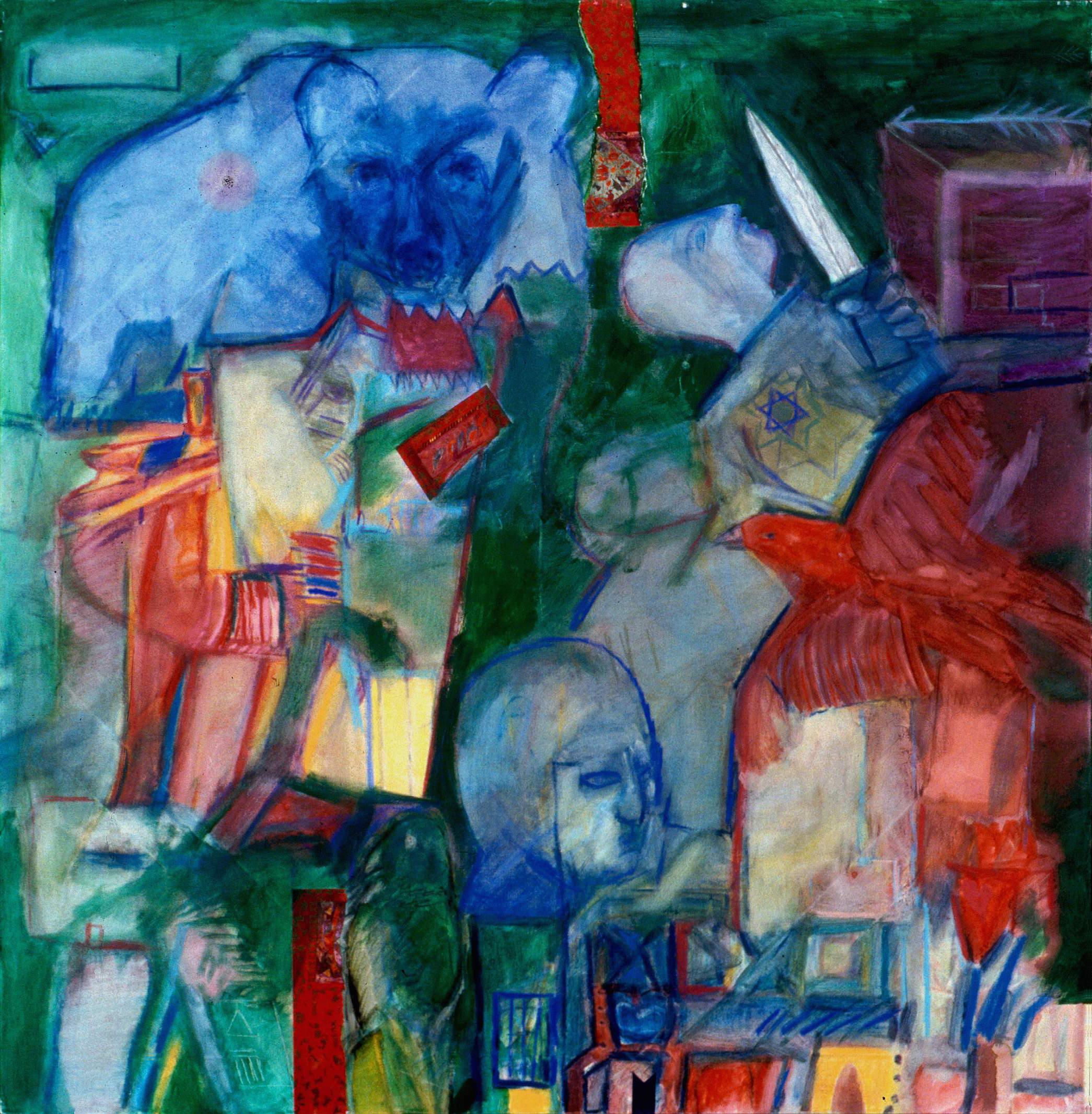 This research finding was a warning that focussing only on bio medical knowledge and experience could change us in the course of their training, say members from the Journeys student team. Forming a community of students in the health professions who were also interested in the arts was a way of responding to this potential loss of humanity and empathy, and to stay in touch with their emotions.
In 2015, McHAM issued a call for artwork created by people who had experienced illness, health issues and hospitalization to express the challenges, concerns and perspectives brought on by being ill. The first Journeys Through Health art exhibition in 2016 featured the art and narratives of 21 artists from the community and across Montreal – persons living with illness, caregivers, students, educators and healthcare providers. Artwork in that first exhibition revealed the effects of health and illness on people's self-perception, their perception of others and the human relationships that are created by it.
Art, it seems, is beneficial both for the artist and for people in hospital settings. Studies show that making art enabled cancer patients to maintain a social identity that wasn't defined by illness. Hospital patients who were surrounded by visual art and music experienced less pain compared to those who were not, according to another study. There is evidence that use of art and music reduces hospital stays, even showing patients taking part in the visual and performing arts are discharged earlier.
McHAM will hold its second juried public art exhibition during the Winter of 2019 at the Montreal General Hospital. People who want to submit work are asked to write a 100-word personal narrative about how their work relates to an experience of health and illness. The goal is to create a space for members of the MUHC, and the wider Montreal community, to reflect on their healthcare experiences. The deadline for submissions is September 10.
In collaboration with the RBC Art and Heritage Centre of the MUHC, the 2018 McHAM exhibition will be part of a celebratory series of events leading up to the 200th anniversary of the Montreal General Hospital and McGill University in 2021.
Those interested in participating in the 2019 show should complete the online entry form.
Questions should be directed to journeysarthealth@gmail.com or heritage@muhc.mcgill.ca.
Watch the video of the 2016 exhibition: