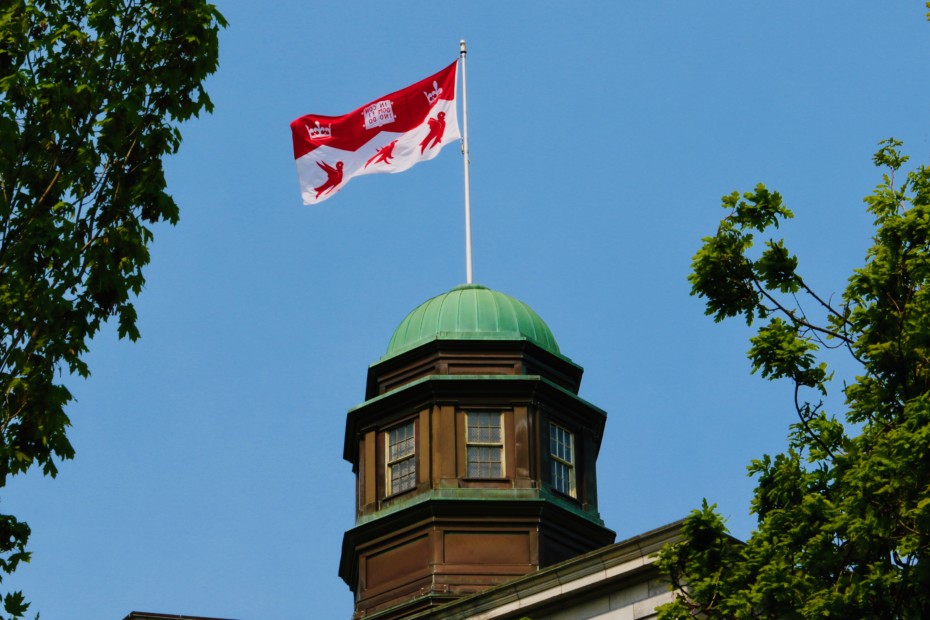 what'snew@mcgill (WN@M) is McGill's electronic newsletter for University staff and faculty members. The newsletter is issued via email twice a week (Tuesdays and Thursdays) during the school year and once weekly (Wednesdays) during the summer.
WN@M disseminates stories, news items, information and events that may be of interest to the broader McGill community.
In the interest of keeping WN@M as reader friendly as possible, we ask that people submitting an item for inclusion in the newsletter follow the guidelines below.
Submission guidelines:
Be as succinct as possible. Each item should be submitted in the form of a short paragraph no more than 75 words. Stand-alone posters for events will not be accepted.
Each item should include a brief write up to whet people's appetite and contact information (that ideally includes a link to an existing webpage) where people can get more information. Again, the total word count for each item is a maximum of 75 words.
Please note: We now ask that all event postings follow the following format – Title, date, location, 30-word description, and a link to webpage where people can get more information and/or register.
In the interest of clarity, we ask that submissions do not include footnotes. Graphs and charts do not work well in this small format so we ask contributors to submit a photo or logo to run with their item instead of a graph or chart. Images should be sized to 290 pixels wide or larger.
Items for the staff and faculty WN@M must be submitted no later than 11:30 am the day before the issue in which it is supposed to appear. For example, Monday at 11:30 am is the deadline for the Tuesday issue. Submissions should be sent to neale.mcdevitt@mcgill.ca.
Items can be submitted in either French or English and we will take care of the translation.
NOTE: WN@M for students is issued every Sunday during the school year. All submissions must be sent to maria.naso@mcgill.ca by noon on the Wednesday before the issue in which it is supposed to appear.
Because space is limited, not every submission will necessarily appear in WN@M. Items that appeal to a broader audience will be selected ahead of items and events targeting a more specific portion of the McGill community.
It should be noted that each unit has specific communications channels in place to help publicize your event.