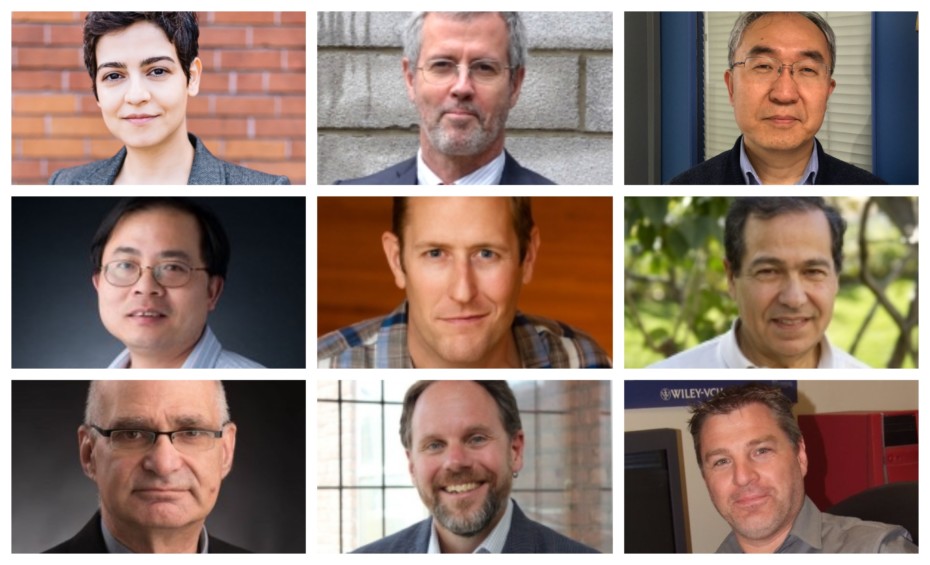 McGill is home to some of the world's leading authorities on treating highly infectious diseases, but the sudden rise and severe circumstances caused by COVID-19 have put their work into intense focus. The following is an overview of research activities underway at McGill and in partnership with other institutions to find vaccines, treatments and diagnostic tools for this deadly virus.
Reports of a tenacious flu-like virus began circulating as early as December 2019. Since that time, the disease has taken the world by storm, with cases multiplying with terrifying speed. The disease is one that the human body has no immunity to, and its specific mechanisms for propagation are not completely understood. As a result it spread undetected for several weeks, eventually reaching virtually every nation on the planet. What are McGill researchers doing in the face of this lethal disease?
"Canada's researchers are some of the best in the world," said the Honourable Patty Hajdu, Minister of Health on the occasion of a funding announcement for COVID-19 research earlier this month. "Protecting the health and well-being of all Canadians is our top priority, and the research conducted thanks to this funding will contribute to mitigating the outbreak of COVID-19."
McGill researchers have long been recognized for being among the best in Canada, and they have been looking for preventative vaccines and effective treatments since the beginning of the outbreak. They have also been examining the various means by which the disease spreads, which includes the spread of information about the virus itself. Now that the illness has reached such acute proportions it is literally an all-hands-on-deck situation with dozens of Principal Investigators working on finding solutions. Here is a partial summary of some of these projects:
These projects are only a sample of what is currently underway, with many others in preliminary phases of investigation. Many more such inquiries will be made official in the coming weeks, as the McGill community concentrates its substantial pool of resources and talent to combat this lethal disease.